My Astrology Tarot Card Readings offer you deep insights in your personal life.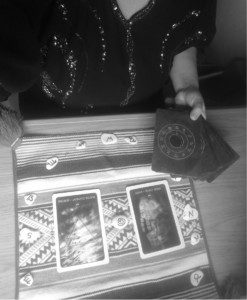 Ancient wisdom for modern times
Some of the secret knowledge of astrology can be found in many cultures and civilizations all over the world. Over the centuries this knowledge has been extended, adapted and changed and so has our personal understanding.
The field of astrology is very wide and ranges from personal chart analysis, business advise, relationship support, life planning up to healing.
Astrology offers deep insights in the hidden aspects of your personal life.
My Astrology Tarot Card Readings are based on the knowledge of experimental astrology. This form of astrology has its roots in Astroshamanism (Shamanism & Astrology) which was taught to me by Franco Santoro.
Within Astroshamanims we understand that every living being is moved and influenced by cosmic forces. The knowledge about these cycling changes can help you to understand better energetic blockages and personal problems. At the same time an Astrology Tarot Card Reading will help you to see new ways for solving those problems and find also potential for healing.
An Astrology Tarot Card Reading is a symbolic language, which explains the happenings in your personal life in connection with the planetary movements.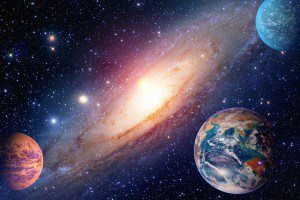 The use of Astrology Tarot Cards gives a whole new perspective and offers you personal guidance on many different levels.
Many patterns, beliefs and programs but also situations that you experience in your personal life are a direct expression of these universal forces. However most people are not even aware of this and how these forces affect their personal lives on a daily basis.
With my Astrology Tarot Card Reading I will help you to get a better view on your current situation. It will show you that everything that you experience follows a purpose which you might just find difficult to see at this moment in time.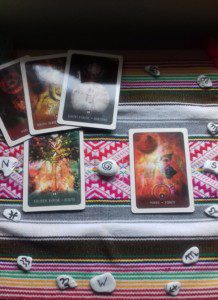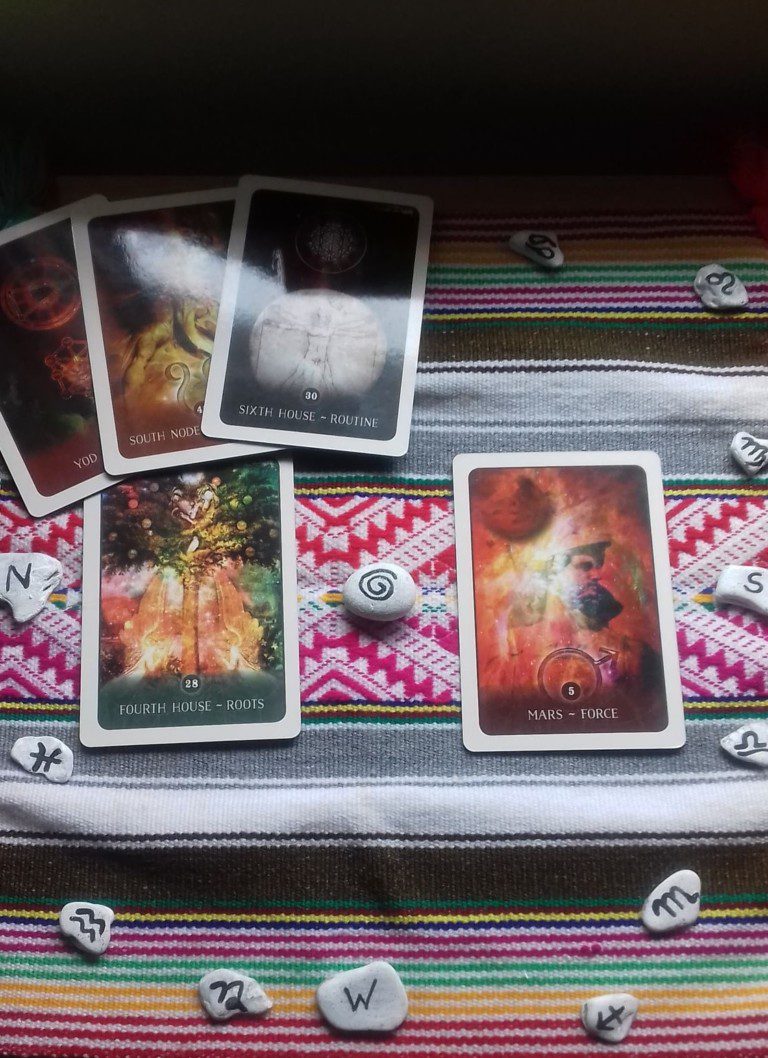 Book your individual Astrology Tarot Card Reading now to gain insights on how to influence your life in a positive way!
An Astrology Tarot Card Reading offers you:
– deep insights into movement of universal forces
– assistance during challenging life situations
– up to 60min intensive Tarot Card Reading regarding your problem
– more clarity a sense of direction
– higher insights and spiritual guidance
– extensive knowledge in experimental astrology
– answers to important questions
– to review your situation more objectively
– money back guarantee
Do you want to know how an Astrology Tarot Card Reading can help you with your personal life?
                         Let's find out!
What's your reaction?
0
Cool
0
Bad
0
Lol
0
Sad