Up to 60 minutes
Astrology Tarot Card Readings
via Skype/Phone/FB Messenger/Email

Astrology Tarot Card Reading
An Astrology Tarot Card Reading is a powerful way to get insights into your personal life and it can help you to see things from a totally different perspective.
Nothing has been more fascinating and mysterious than the movement of the stars and planets. However the direct influence of the cosmic forces on all life here on earth has nearly been forgotten in our modern times. It is time to bring this ancient wisdom back into our awareness.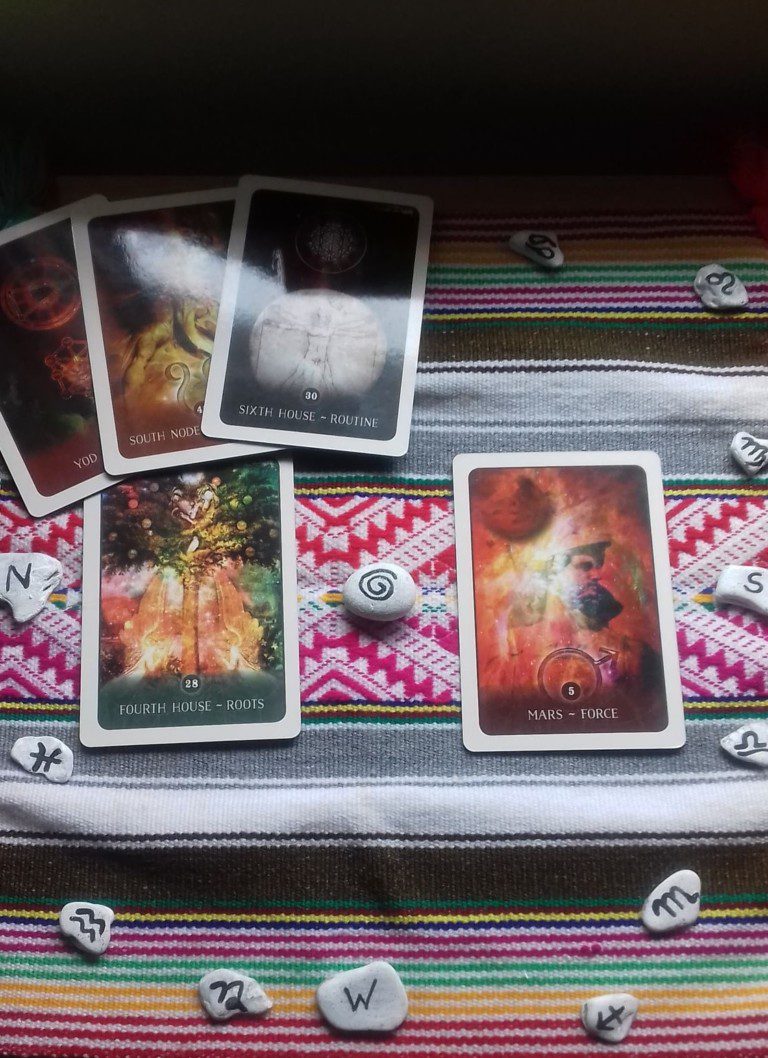 An Astrology Tarot Card Reading offers you:
– more clarity
– spiritual guidance on your path
– answers to important questions
– an overview about astrological forces that play a role in that moment in time
– offers you support to release yourself from a limited point of view on things
An Astrology Tarot Card Reading can take place via Skype/Phone/Messenger or even via Email (if you prefer).
During an Tarot Card Reading, I take consciously time for you and explain to you all the astrological aspects. In addition to that you can ask questions at any time.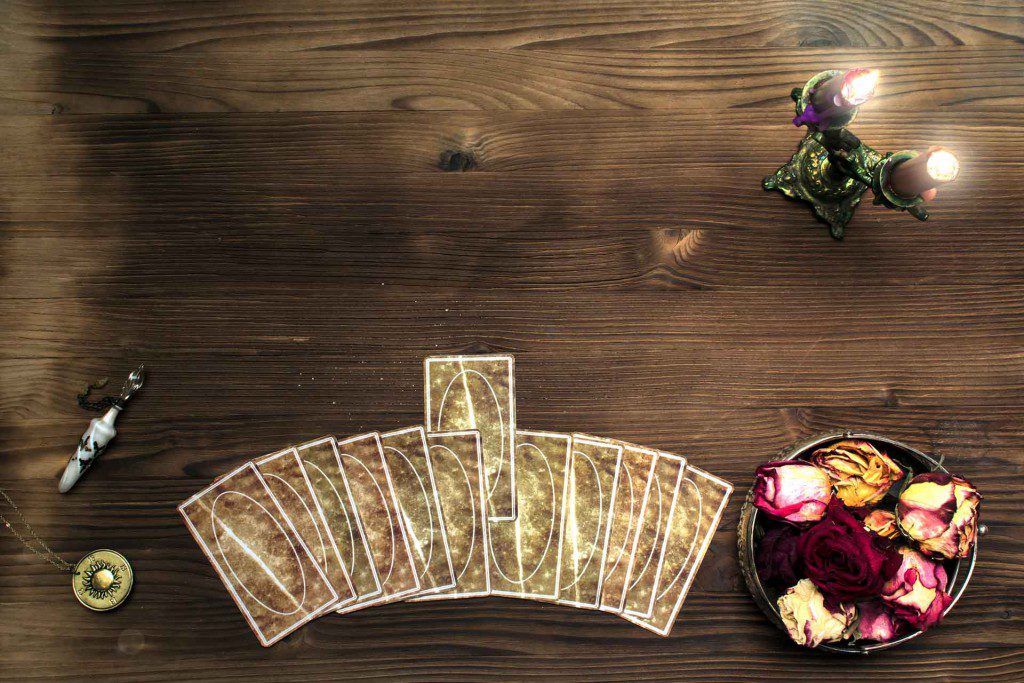 "I had a Reading with Mehal Mahipal and it blew me away. The cards revealed things that even I tried to push back of my head and helped me deal with them. She is very approachable, easy to talk to and yet very professional. I highly recommend her services"
– Judith , UK
You'll be surprised about what the cards are revealing regarding your life and the connection with the hidden universal forces.
If you want to find out more on how my Astrology Tarot Card Readings work you can read my whole blog post here…
Money-Back-Guarantee
If you are not quite sure if the Astrology Tarot Card Reading is something for you, I offer you the opportunity to cancel the Reading after the first 15min. and you get a full refund of you money. 
No questions asked – no quarrel – I will always give you this choice.
Should you be happy to proceed with your Reading after the first 15min. No claims can be made afterwards.
Book your individual Astrology Tarot Card Reading now to gain insights on how to influence your life in a positive way!