About me
Mehal Mahipal
My name is Mehal Mahipal – I am an expert in the field of shamanic astrology, healing and Author of the book "UNLOCKING PSYCHIC POTENTIAL"
From birth I was given the second sight that allows me to become aware of the past and future potential of people, situations and certain events.
I use my gift to assist people with my Astrology Tarot & Karmice Readings as well as in my Healing RItuals and Sessions.
The name Mehal Mahipal (Sanksrit) is a representation of the high spiritual energies working through and with me.
Clients from all over the world benefit from my Astrology Readings
The Journey
My Path
Read more about my qualifications and personal spiritual journey.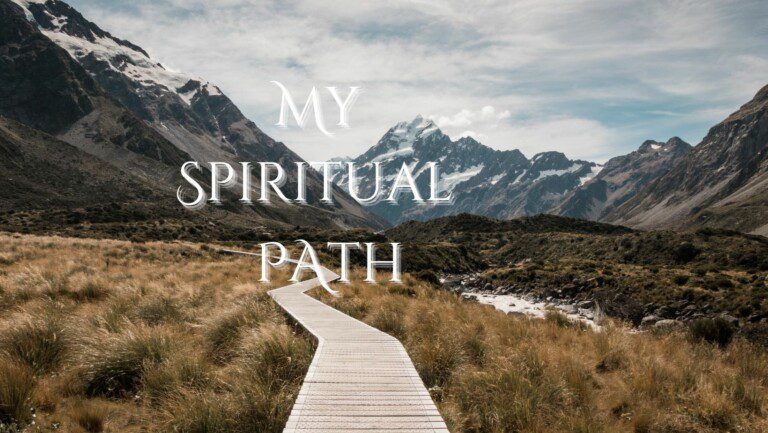 My spiritual path already started when I was really young.
I always knew that I was a bit different and that I had access to worlds beyond normal human perception. It took me many years to accept this gift and I developed it to the degree and understanding that I posses now.
I went through years of studying different spiritual philosophies and religions. During this time I learnt different ancient and modern healing techniques. Additionally I was taught in ESP as well as Clairvoyance and Second Sight from one of the best teachers in the world.
For many years I worked alongside some of these teachers as a translator at the Arthur Findlay College ( College for Psychic Studies, Essex) and in other parts of the world.
Today I teach Psychic Development, Healing and other metaphysical subjects to students near and far.
Foundation in Universal laws and metaphysical teachings
My philosophical interest lead me to go deeper into study and research in different areas.  Firstly I studied Spiritualism, Occultism, Philosophy and Theosophy which provided better understanding about the mind and the world unseen.
Secondly I continue to deepen my knowledge in areas of Yoga, Meditation and other metaphysical teachings. I see this as a way of exploring myself and my full potential.
Chinese Metaphysics
Since childhood I felt drawn to the mystics of the East. This passion never left me and therefore I started travelling and learnt some eastern philosophies on a more serious level.
During this time I also lived in South Korea for a while where I was introduced to some ancient daoistic philosophy.
Inspired by this experience i took on to learn about Chinese Metaphysics (Feng Shui, BA ZI Suan Ming and Chinese Nutritional Therapy. Part of this wisdom are building blocks for my work on the physical level. 
I share this knowledge in my 1-2-1 Sessions and Development Courses. I believe that far too many people focus only on spiritual subjects but don't consider the physical too.
For me it is all about understanding and working with energy on all levels.
Discovering Astroshamanism
After all my main focus and passion has always been astrology and its various forms of expression. 
I studied Chinese astrology and worked as Astrological Consultant for quite a while. Never the less I was not satisfied with just analyzing charts and data. I wanted to find something more practical to combine my healing and astrology.
Consequently one day I  came across Astroshamanism and immediately I knew it combined all that I was looking for.
I really love the work with Experimental Astrology & Ritual (Astroshamanism). The Trance States for Healing are perfect addition to my work with the world unseen. Finally I am able to combine cosmic law and forces to bring forth healing to my clients and the world.
I am a proud
DoTerra Wellness Advocate
Why DoTerra?
At doTERRA, we appreciate the power of people and pure intentions to help the world heal. We designed our business to intentionally help people – financially*, and emotionally, with education about healthy living and through a sense of belonging to a community.
There are many reasons why I have joined DoTerra as a Wellness Advocate:
We intentionally source the gifts of the earth, enriching every life we touch.

We empower people and communities in their pursuit of self-reliance.

We break cycles of human suffering and poverty as our business expands.

We advocate and educate to empower everyone with wellness solutions.

We advance science for the innovative use of essential oils.
You too can become a DoTerra Wellness Advocate and change your life and the life of others.
Join our Team and learn more about the best essential oils int he world.