2 Hour Session
Astroshamanic Healing Ritual
Read on to find out how this powerful healing session works
The Astroshamanic Healing Ritual is a profound Healing Session. It will be conducted during a necessary astrological time to enhance healing energies.
In Astroshamanism, we use the knowledge and power of cosmic forces presented in astrology to "practice" the right healing at the right time.
These are called sacred ceremonies or rituals. Such rituals have been conducted since the beginning of humankind and are still practiced today. There are specific astrological events that take place on particular days. These events often mark essential changes in natural cycles—for example, Equinoxes, Solstices, Moon phases, and other Conjunction and Squares of planets.
My more profound understanding of astrology allows me to use this knowledge more precisely. This is how I can give even more profound healing because the cosmic forces support my healing work. 
An Astroshamanic Healing Ritual helps to release and heal very deep-seated wounding, for instance, trauma, shock, abuse, unworthiness, loss of power, and other traumatic instances.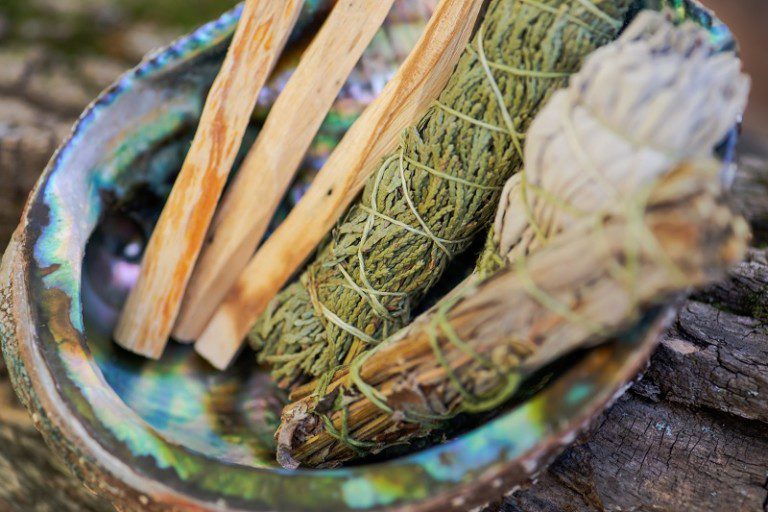 How does it work?
I'm very committed to my work, and therefore I take particular time to prepare for each healing ritual. During that time, I will choose the right sacred tools. Here is a quick overview of how the healing ceremony will take place, and make sure that you understand what I need from you. I will need:
a current photo of you
your birth date incl. time and place, if possible
firstly, we will arrange a 15 – 20min phone call before the Session or email exchange to clarify what you need the healing for
After I receive the required information, I will offer you a few options for the best timing of the ritual
During the healing ritual, you should have some time to lay down and relax undisturbed, so the healing energies can flow and  integrate better

 ( 90 – 120min)

You will receive an email after the Session with insights, suggestions, or visions

that came to me during the ritual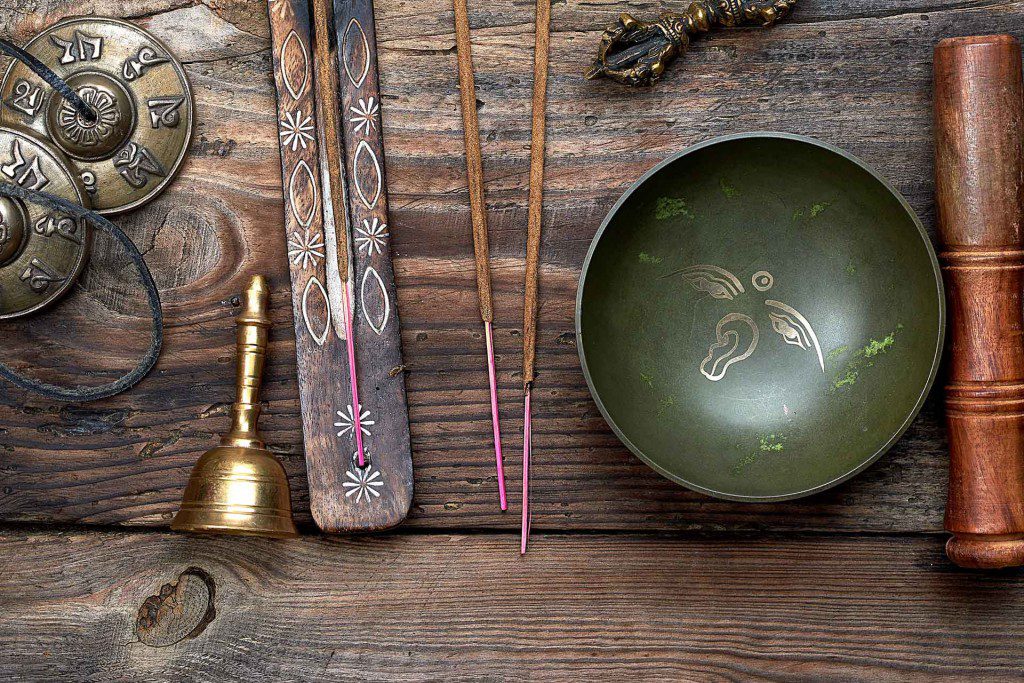 What my clients say:
"This was the first time I had any healing. I wasn't sure what to expect, but I ended up coming away with a lot more insight than I was expecting. Mehal Mahipal was able to pinpoint areas I hadn't addressed, and I am now able to understand things that I wasn't before. I would recommend Mehal Mahipal!" Sherry, UK
Astroshamanic Rituals offer a sacred space for healing and union of the heavens and earth.
To be able to provide this safe and sacred space – I only offer these healing sessions via distance. This allows me to conduct your healing ritual in a energetic protected space that I already charged with high vibrational energy.
In addition to that you have the opportunity to fully relax after your healing session and you don't need to travel home afterwards.
Astroshamanic work is deep energetic shifting work!
Many problems that we experience physically have their origin on another level such as emotionally, mentally or even spiritually. In Astroshamanism we are aware of our multidimensional being and also believe there is more than meets the eye. This understanding allows us after all to view certain circumstances from a holistic approach.
This is why an Astroshamanic Ritual is so powerful, because it allows us to heal on many levels.
Healing Reaction
It can happen that you will have an energetic reaction after the healing. This is only a sign that the body, mind and spirit is releasing old energy and need to find a new balance. Normally this kind of release will not take longer than 2 days.
Allow yourself to rest and take it easy. Drink plenty of water. It is very important during that time to be gentle and take good care of yourself.
If you experience anything that you find difficult to understand you can always email us.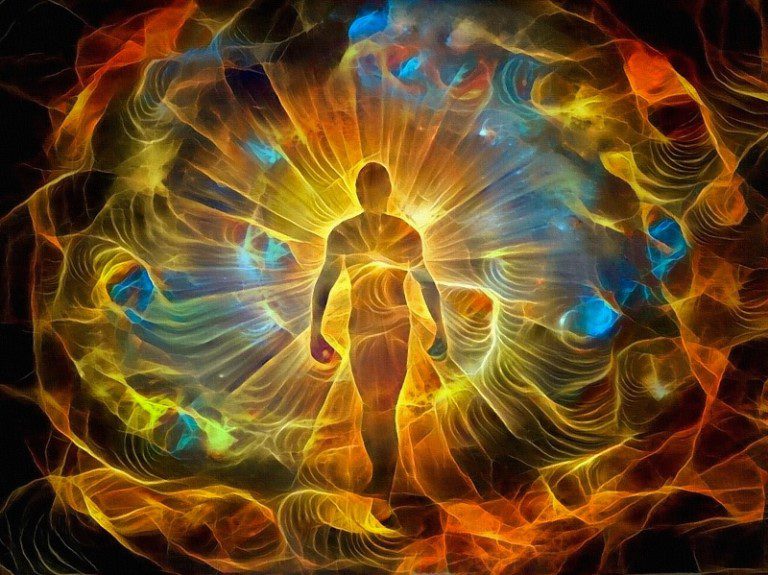 You should consider an Astroshamanic Healing Ritual if you:
Find yourself unable to deal with the past.

Suffered a loss in any form 

Are you dealing with depressive moods?

Struggle with addiction problems

Are dealing with psychic attacks

Suffer from low self-esteem or unworthiness

Experienced a shock or trauma

Are,dealing you  with chronic illness

Experiences abuse in any form
What my clients say:
"Just recently. What I received was distant healing. What amazed me about Mehal Mahipal Mahipal'senergies and healing powers is that she can heal from a distance ( I live in India); ts so helpful. She is not just an amazing human being but also such a positively powerful healer. I would highly recommend Mehal Mahipal to anyone looking for guidance and positive energies in their life. She just carries the aura of such amazing energies that one can feel so positive in just one session."
– Sukhdeep, India
Payment and Cancellation Policy
An Astroshamanic Healing Ritual is a very personal experience and I am always trying to work to the highest standard possible. 
All my Services are to be paid in full when you make a booking.
After your booking you will receive a confirmation email and I will soon be in touch to arrange an appointment with you for your Session. 
Find our Cancellation Policy here.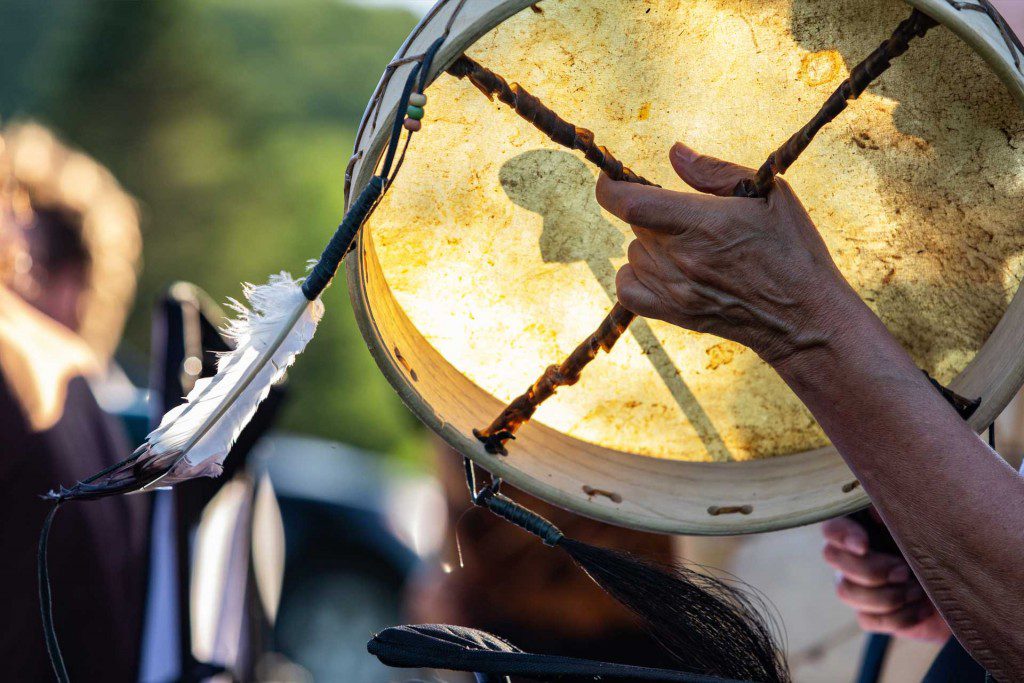 An Astroshamanic Healing Ritual is a powerful way to receive healing that is in harmony with the cosmic forces and to reclaim what is yours.