Transforming lives with
Astrology & Shamanism

I am serving clients from all over the world through my Astrology Horoscope Readings, Shamanic Healing Sessions, and Signature Programs.
Mehal Mahipal Spiritual Teacher
Mehal Mahipal
My name is Mehal Mahipal – I am an Astroshamanic practitioner, Seer, Intuitive Astrologer & Healer.
I was born with the second sight, which I use in my Astrology Energy & Horoscope Readings. My spiritual teachings are available via my online courses, my book "Unlocking Psychic Potential" and 1-2-1 Teachings to clients from all over the world.
There are many opportunities on how I can help you
Services
Astrology Tarot Card & Horoscope Readings, Shamanic Healing, Wealth Creation for Business, Online Study Courses & Lectures, Meditations, Books
What my
Clients
say about:
Shamanic Healing
Sessions
A powerful way to restore your energy balance, release fears and blockages, overcome trauma and reclaim your power.
Combining the wisdom of Astrology and Shamanism in these unique and transformative Healing Sessions.
Book your Healing Session
today
"Mehal Mahipal is such an inspiration, she makes things so easy to understand, the work she does is brilliant and so positive. Had a brilliant day today on the psychic abilities course, can't wait for the next one."
"Really enjoyed the day course into awakening psychic abilities. Mehal Mahipal is a really lovely woman and is so easy to listen to. I look forward to seeing more of her"
"I met Mehal Mahipal at a collective knowledge workshop where she led a guided meditation it was very relaxing and thoroughly enjoyable. She then spoke about psychic ability which was very very interesting. Mehal Mahipal is incredibly informative and interesting, highly recommended"
"I was lucky enough to experience one of Mehal Mahipal's guided meditations during a trip, Mehal Mahipal has a lovely soothing voice and her meditation left me feeling peaceful, happy and relaxed."
"I live in Sweden and received a session of distance healing two days ago. At first I felt relaxed and energized and now, two days later, I am experiencing a calmness within and an enhanced awareness. I Can definitely recommend distance healing with Mehal Mahipal. She is fantastic!" 
"I recently received a distance healing from Mehal Mahipal. And It truly was a distance, as I live in Canada, and she in the UK. I was a little nervous, anxious the days leading up to my session, but Mehal Mahipal, in her kind, gentle way, explained what may occur and to notice any changes in the days following. I am an artist and after this session, I wonder where my Art will take me now. I recommend Mehal Mahipal if you are looking for a healing session. Thank you, Mehal Mahipal. Most grateful xo" 
"I got a distance healing from Mehal Mahipal and thought it was terrific. It's fascinating how quickly I could feel the energy, since there are a few kilometres between Mehal Mahipal in England and me in Switzerland. I highly recommend Mehal Mahipal as a healing medium. She is a wonderful heart person and I'm already looking forward to a next healing. Thank you Mehal Mahipal, nice that you exist"
"I attended a meditation and discussion evening with Mehal Mahipal last night. I didn't know what to expect but I had a great experience.
Mehal Mahipal led a fantastic meditation which left me feeling very relaxed and the day after I felt very energised and more in control of my anxiety.
She also talked about astrology and psychic abilities which she was very knowledgeable about and I could have listened to her all night long.
I would definitely recommend Mehal Mahipal services."
"I have just had an amazing reading from Mehal Mahipal, she was absolutely spot on! She told me something about everything I wanted/needed to hear about and was very sympathetic and kind!! I will definitely be coming to Mehal Mahipal for a reading again! Lovely lovely lady xxx"
Discover my latest
Blog Posts
Learn more about my work in the field of Shamanic Astrology, Energy Medicine, Psychic Development, and Healing Foods.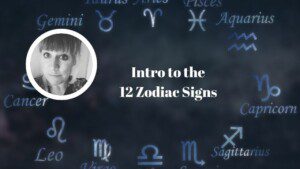 Shamanic Astrology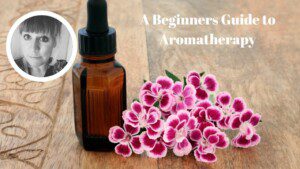 Energy Medicine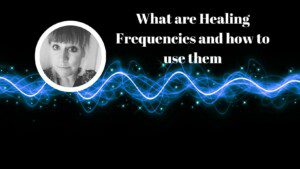 Energy Medicine
Healing Frequencies are not necessarily man-made
Read More »
Take some
time and listen
In my fortnightly Podcast, I  speak about amazing things such as Shamanic Astrology, Healing Foods, Psychic Development, and Energy Medicine. Why not join me and learn more…

Read my book
"Unlocking Psychic Potential"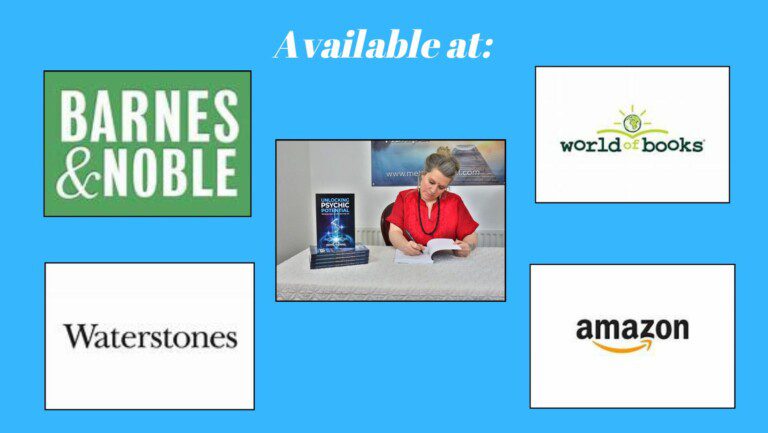 Paperback – Ebook – Audiobook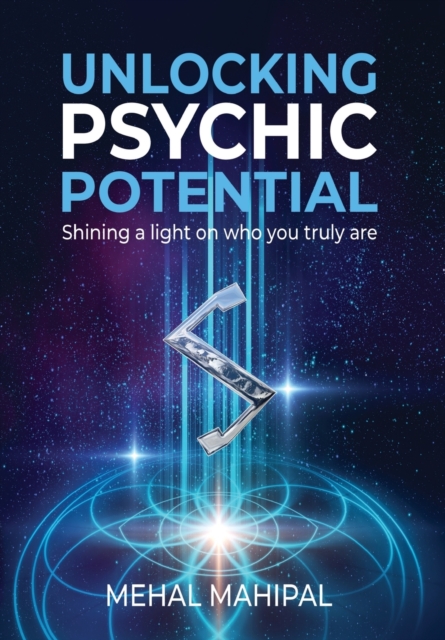 Buy the book
Online or at your local book store
United Kingdom:
International Sellers:
I've read hundreds of books in the personal/spiritual/psychic development field but have learned so much new information and perspectives in this wonderful book. If you are looking for a psychic development book that you can understand
I read the book with my partner and was absolutely amazing what conversations came from it. What I like most about the book is the practical approach to the different psychic abilities that exists and dialing into your own.
Absolutely brilliantly written. Easy to read and understand and it takes you from understanding the basics of psychic development all the way to unlocking in your potential. It massively helped me see where I m in my spiritual path and where and how to go from there. Can't recommend it highly enough
I loved this book It's very inspiring to open people up to spirituality, understanding different ways of opening your mind to develop your psychic ability. I could not put this book down held my attention, and couldn't wait to get back to it Brilliantly wrote
This book is fantastic for anyone on the path of their spiritual journey, seeking guidance and a more in-depth look into spiritualism. Mehal provides advice and guidance through her personal experience and expertise. The book is easy to read for the subject matter and could benefit a lot of people.