All you need to know
Spiritual Gifts Reading
Find out what you need to know about your spiritual gifts.
Are you spiritually gifted?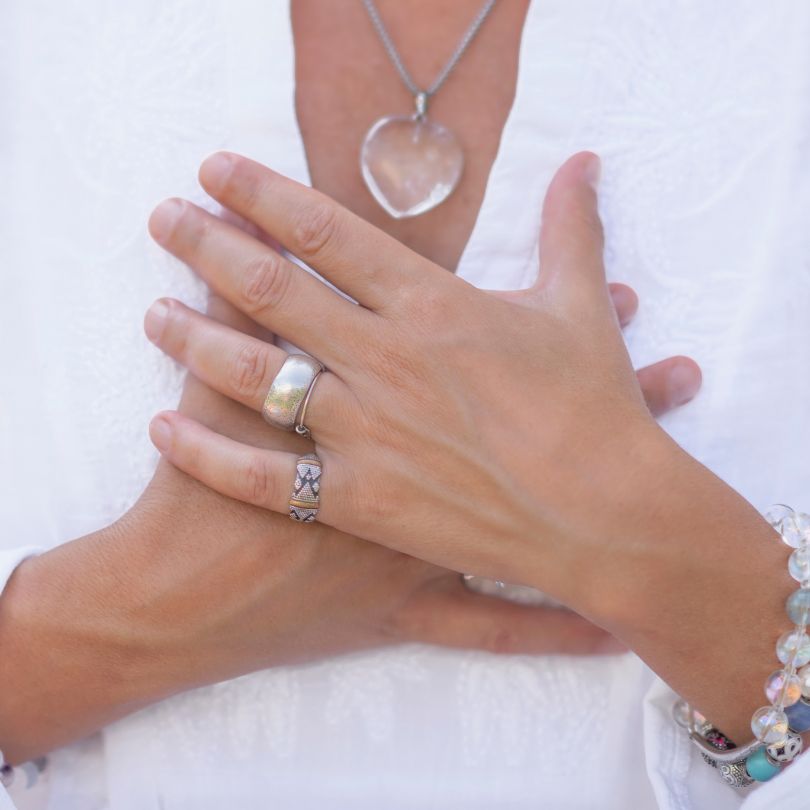 Discovering your spiritual potential can be life-changing, not only for yourself but also for others. 
My Spiritual Gifts Reading
Will help you to become aware of your unique spiritual gifts and their meaning.
I will analyse your spiritual potential as seen in your personal horoscope this will give you insights into what your spiritual potential is. 
Confused on how to use your spiritual gift?
Gaining clarity and using a step-by-step approach to developing your gifts is necessary to unlock their true power.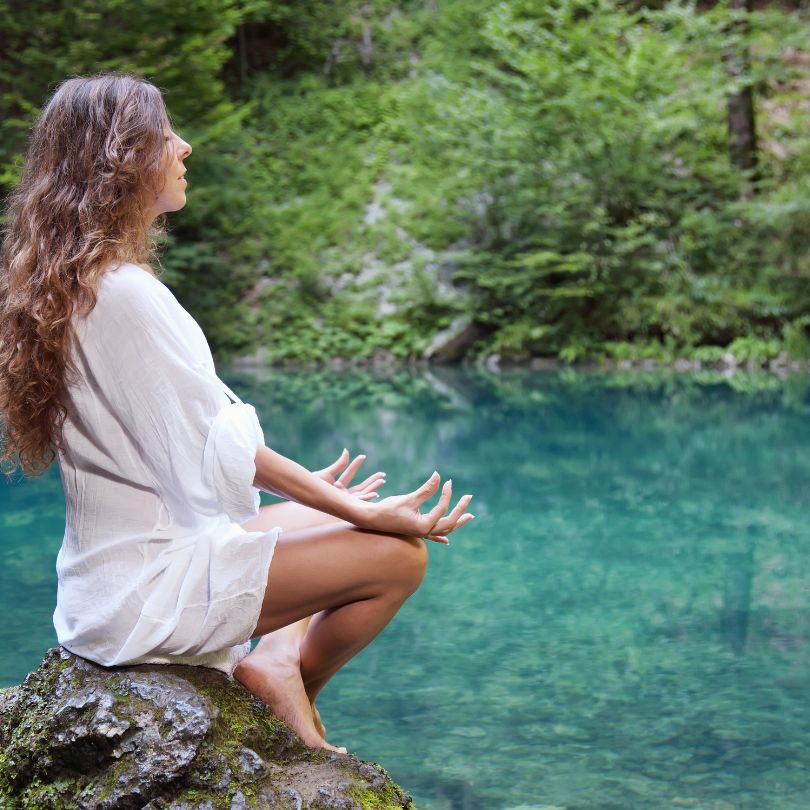 My Spiritual Gifts Reading is unique to you
Everyone has very individual spiritual gifts and a way to express them.
Working with a trusted astrologer can help you to find your natural spiritual gifts. Furthermore, I will tell you how you can develop those gifts correctly and express them naturally.
It's never too late to discover your spiritual potential.
Benefits of a Spiritual Gifts Reading.
"When you find your spiritual gift, God will give you an opportunity to use it." John C. Maxwell
What is a Spiritual GIfts Reading?
Astrology can give insights into what your spiritual gifts are as seen in your horosocope. While my psychic abilities allow me to take a deep looking into your soul to see how those gifts want to express themselves.
Understand your unique spiritual potential.

Use the information provided in your Reading to embrace your unique gifts to come forward.

Gain astrological insights into how those gifts are located in your horoscope. 

Find out how your soul would want to express itself in this lifetime and how you can develop this expression correctly.
Finding your spiritual gifts is easier with a trusted psychic and astrologer.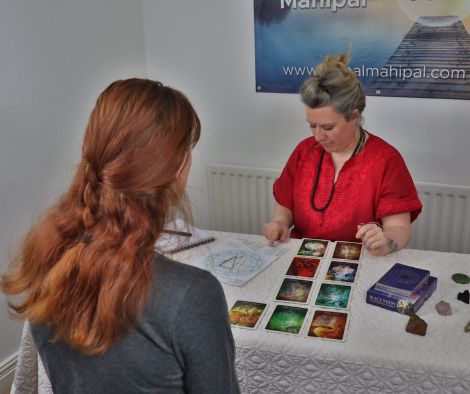 What does a Spirtual Gifts Reading include?
Each Reading contains two aspects: The first one is is based on your personal birthdate, time and place. The second one is based on my psychic insights I receive intuitive from your soul.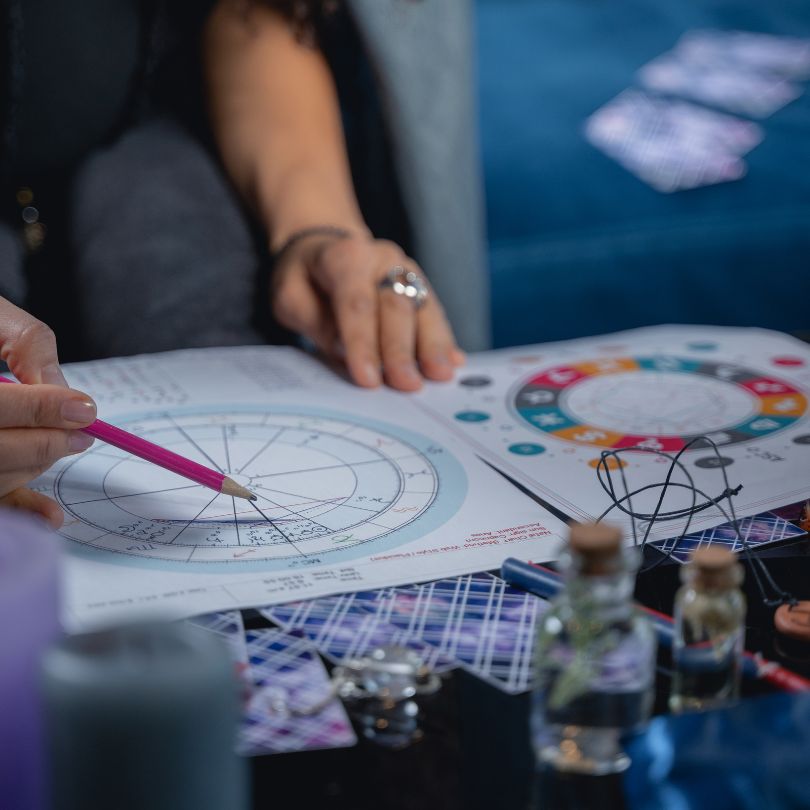 Astrology:

You will receive detailed information about your Spiritual Gifts as stated in your Horoscope.
This includes individual houses, planets and signs.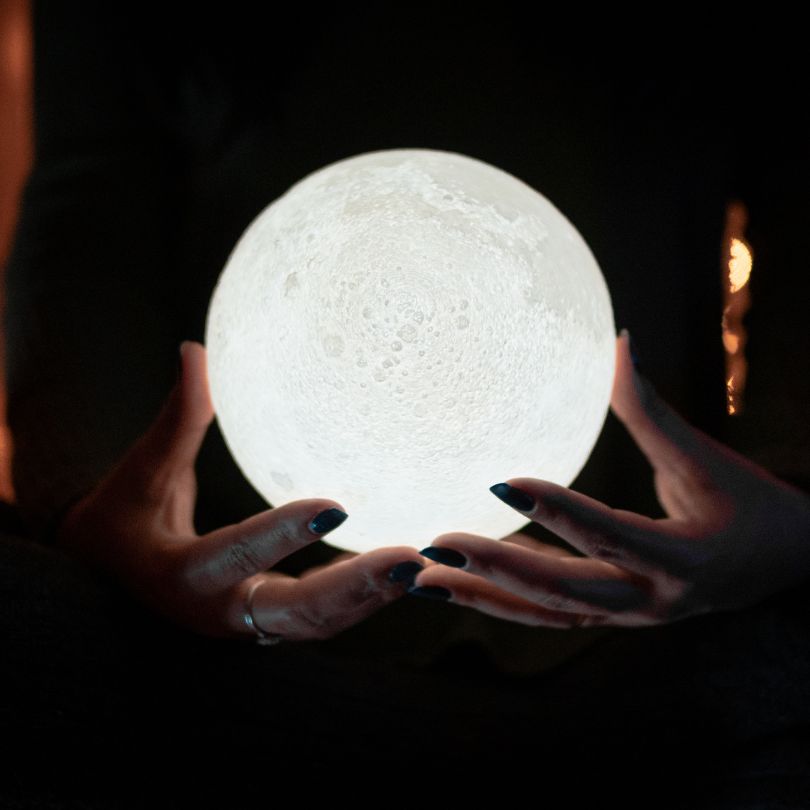 Psychic Connection:
I will tell you about your psychic, healing, and creative potential. Furthermore, I will share with you insights on how to develop those potentials naturally.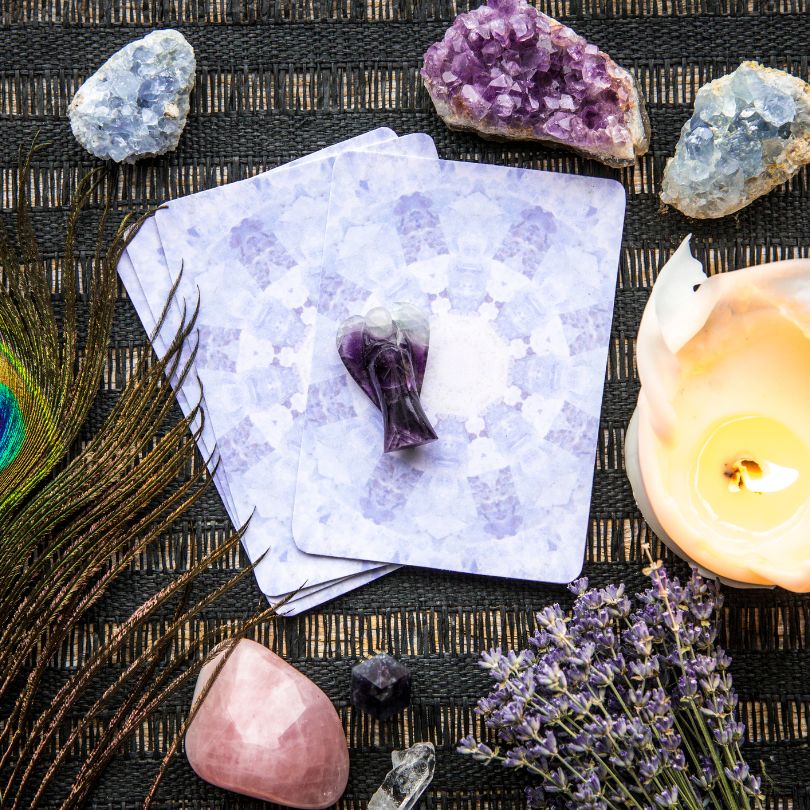 Tips and Tricks:

I will share some secrets about how you can boost your spiritual gifts and overcome obstacles. Moreover, I will also provide insights and exercises to help you accelerate spiritual growth.
"A psychic reading is not just about career opportunities, good fortune or meeting tall, dark strangers. It is a sacred portal to manifesting your true destiny." - Anthon St. Marteen
How to book your Spiritual Gifts Reading:
It is super easy to book your Reading. Enter your birth information at Check out. By making a booking you allow me to connect with your energy psychically to receive insights regarding your gifts.
My clients from all over the world trust my spiritual insights. You can be one of them.
How will you recive your Spiritual Gifts Reading?
Usually, your Spiritual Gifts Reading will be sent to you within a few days up to a week. To ensure you won't miss a thing, it will be audio recorded, and you can listen to it as often as you want. 
Your 60min. Reading will be audio-recorded and directly sent to your email inbox.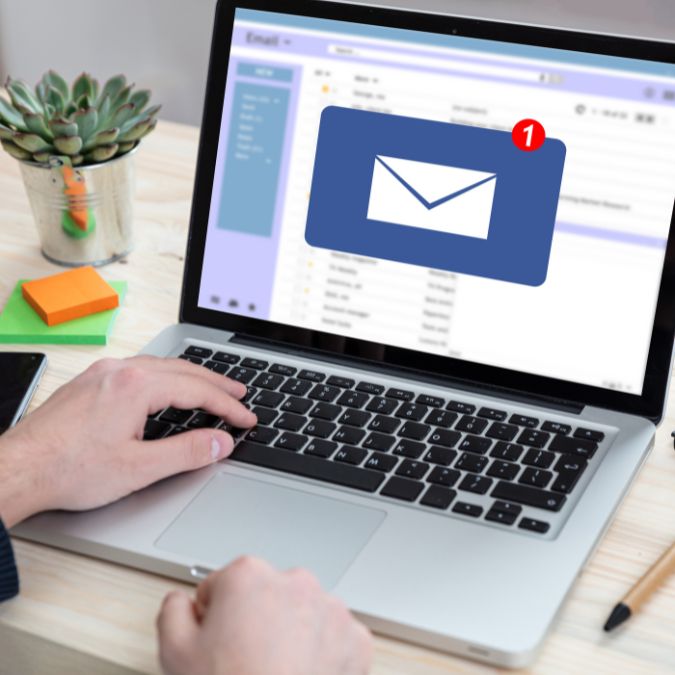 Book your Spiritual Gifts Reading today and discover your spiritual potential.