Love and Relationship
Horoscope
Reading
Will help you to find love.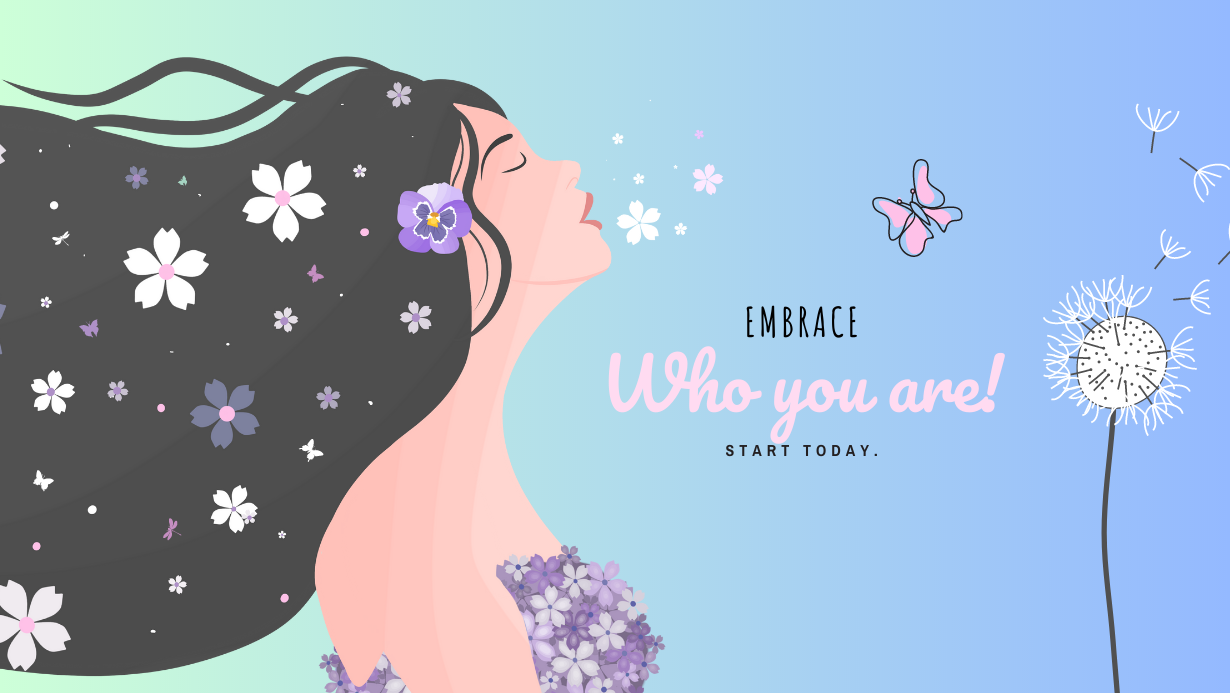 Do you agree?
Dating in the 21st Century
Thanks to Online Dating Apps and Social Media which allows us to meet people from the comfort of our own home.
We are told that we have so many more opportunities to find the perfect match.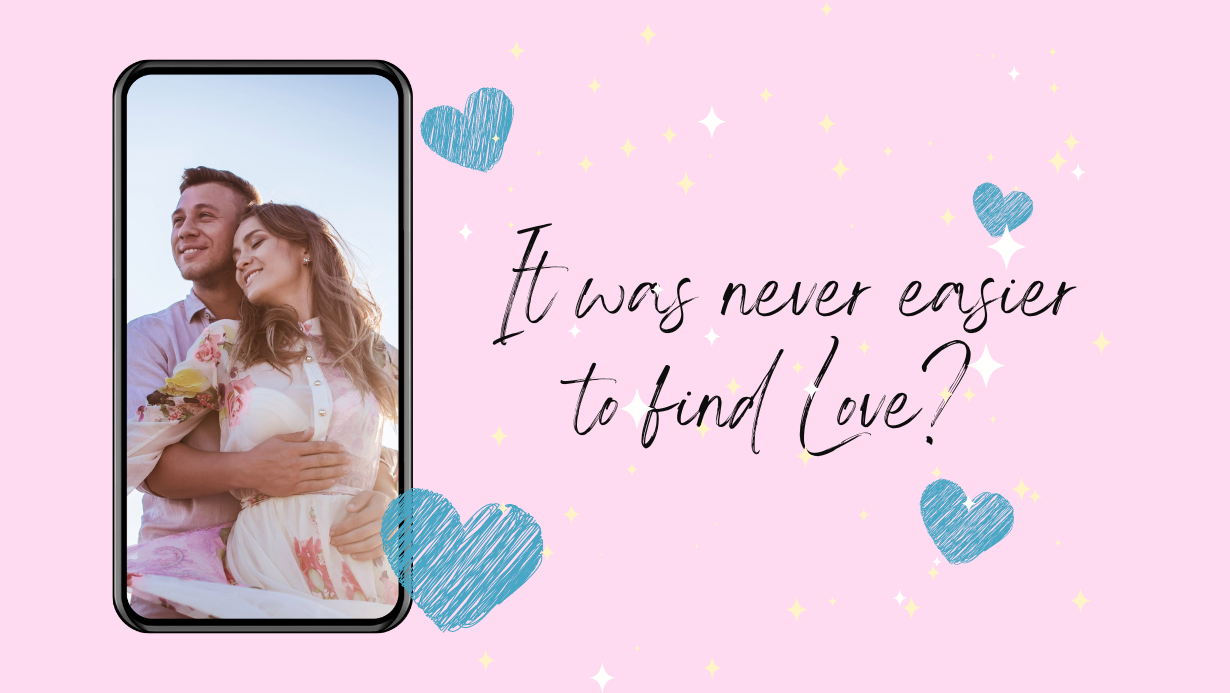 Why are there still over 2.12 billion people in the world looking for their perfect match?
Furthermore the single population is increasing world wide on a daily basis. More and more people find it harder and harder to meet their  perfect long term partner even though we have modern technology.
Almost half of the American adults 126.9 Million in 2021 were living alone or never been married.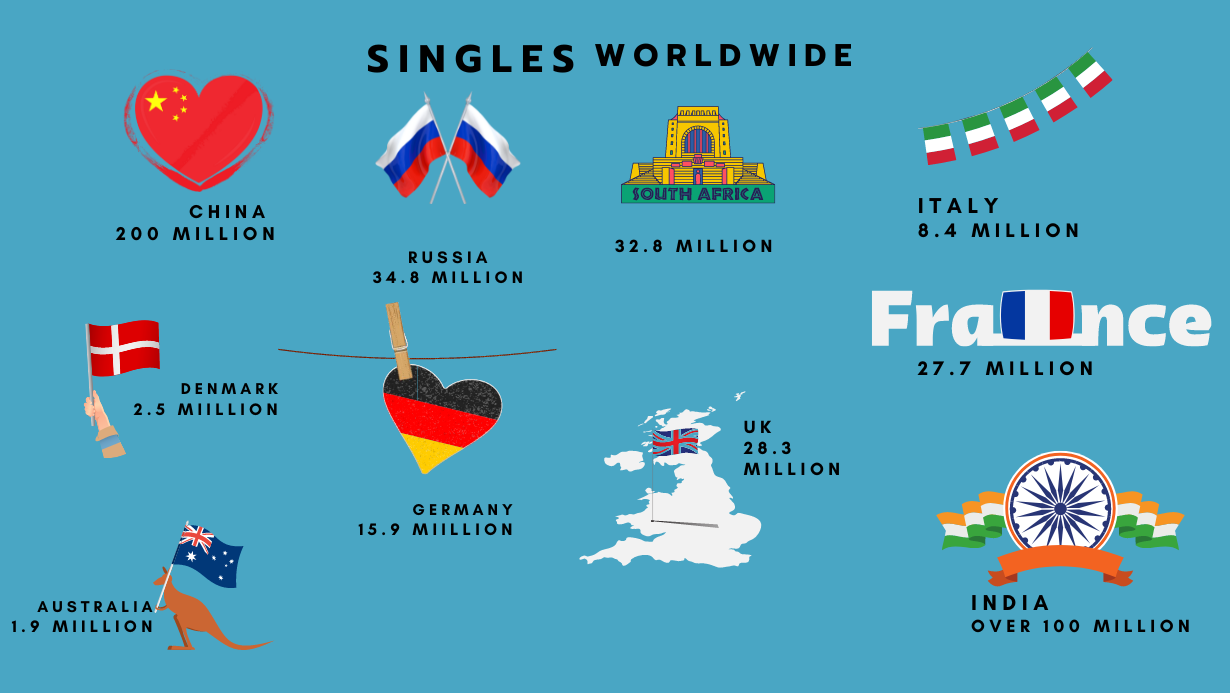 Well, because love is more than just swiping right or left. Love is complicated, it can be messy and challenging. It is not a straight line or a menu where we can order what we want.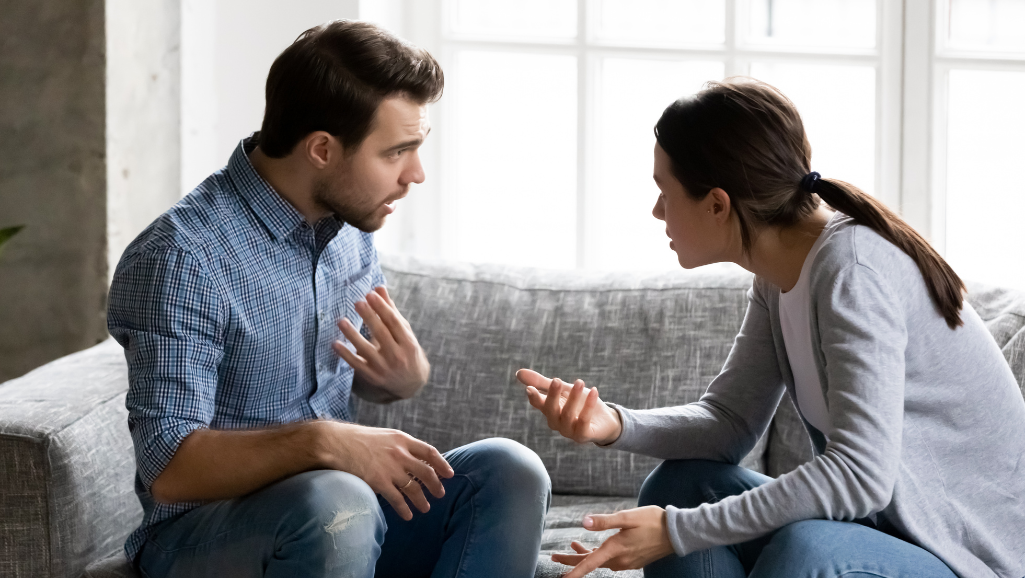 Love is deep human need to be accepted, supported, desired and respected.
True love is about connecting with someone on a deeper level. It is about comittment, respect, loyalty, nurturing and after all chemistry.
Without love we can't live. Humans are social beings who want to live a life of purpose and share this with others.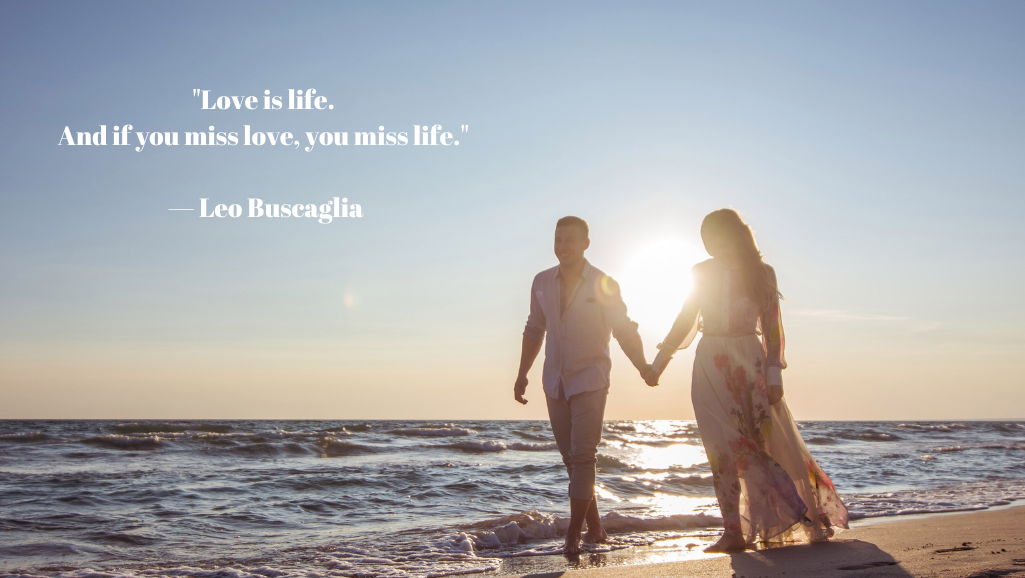 And still - there are so many people out there yearning for this connection with one another. Unable to find what they are looking for.
There are reasons why people are single or have issues finding the right partner. Once we understand what our "actual" reason is, that prevents us from finding the perfect match – we can start to overcome those obstacles and set out to find real love.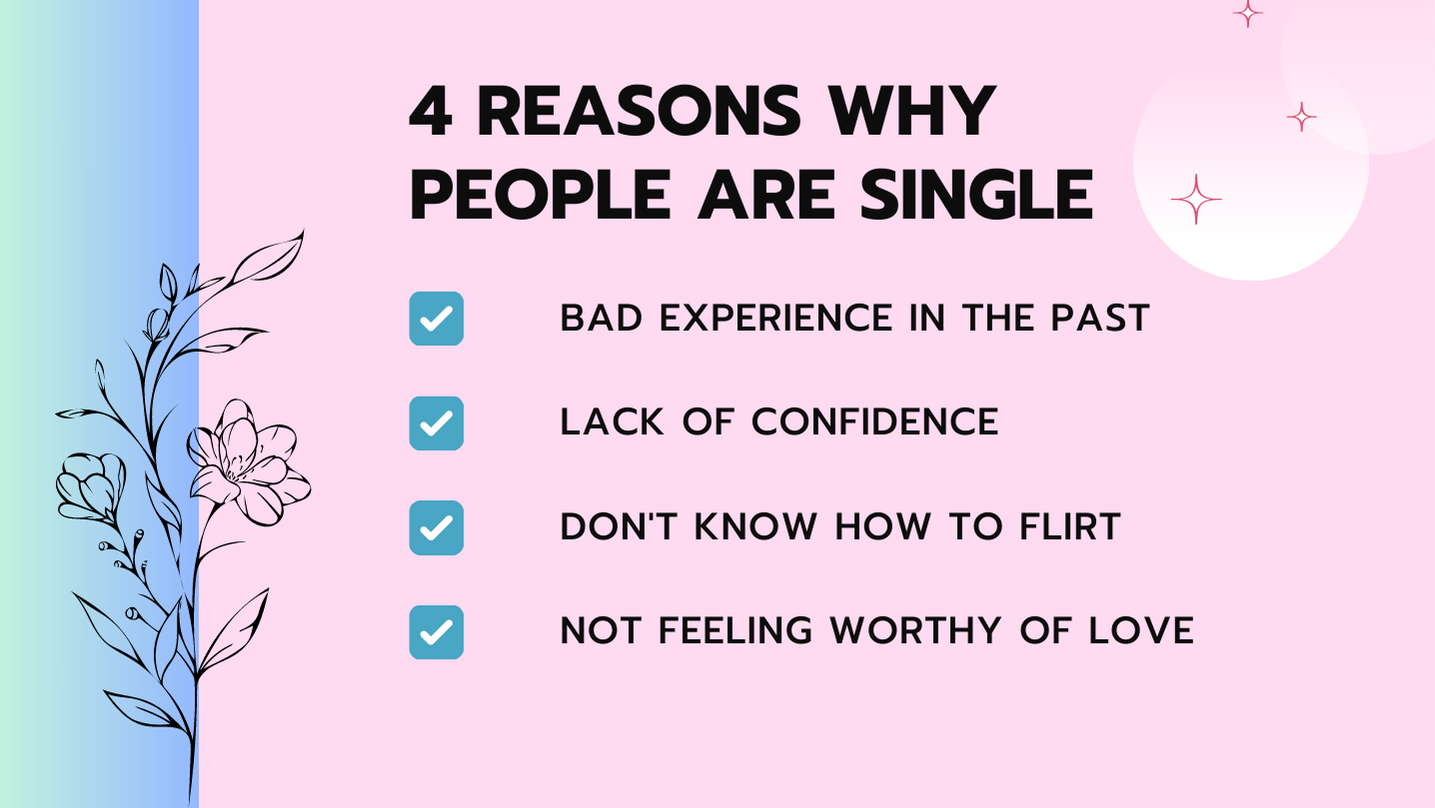 Are you struggling to find the perfect match?
You are not really sure what to do next?
My Love and Relationship Horoscope Reading will help you to transform your life.
It will guide you through the chaos step by step.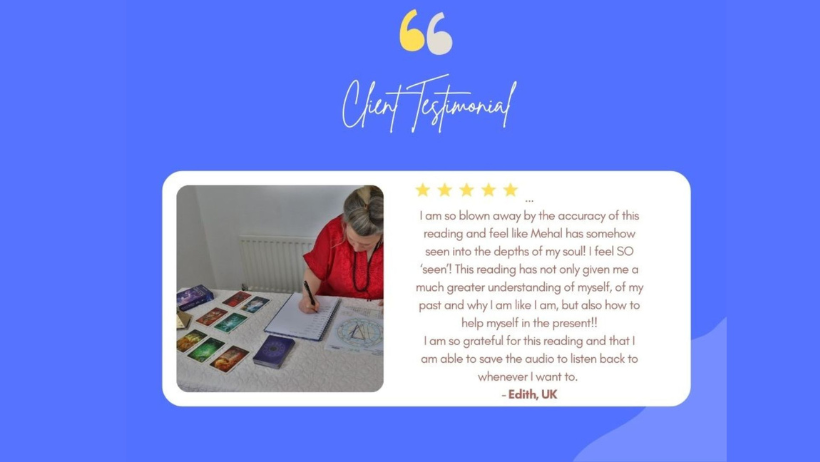 My transformational
Reading
Process
It all starts with getting to know yourself better.
Healing those parts inside of you that are still hurting.
Trusting in your own personal love journey. 
How amazing is it to know that there are people who can help you with that?
I am
one
of those people!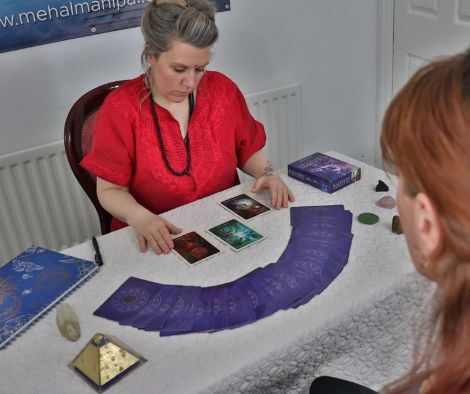 My Love and Relationship Horoscope Reading
Will provide you with all the answers to the questions that you have about your romantic future.
I will analyse your astrological birth chart to find out more about your love language. Furthermore we will find out why you had bad experiences in the past and how you can heal from them.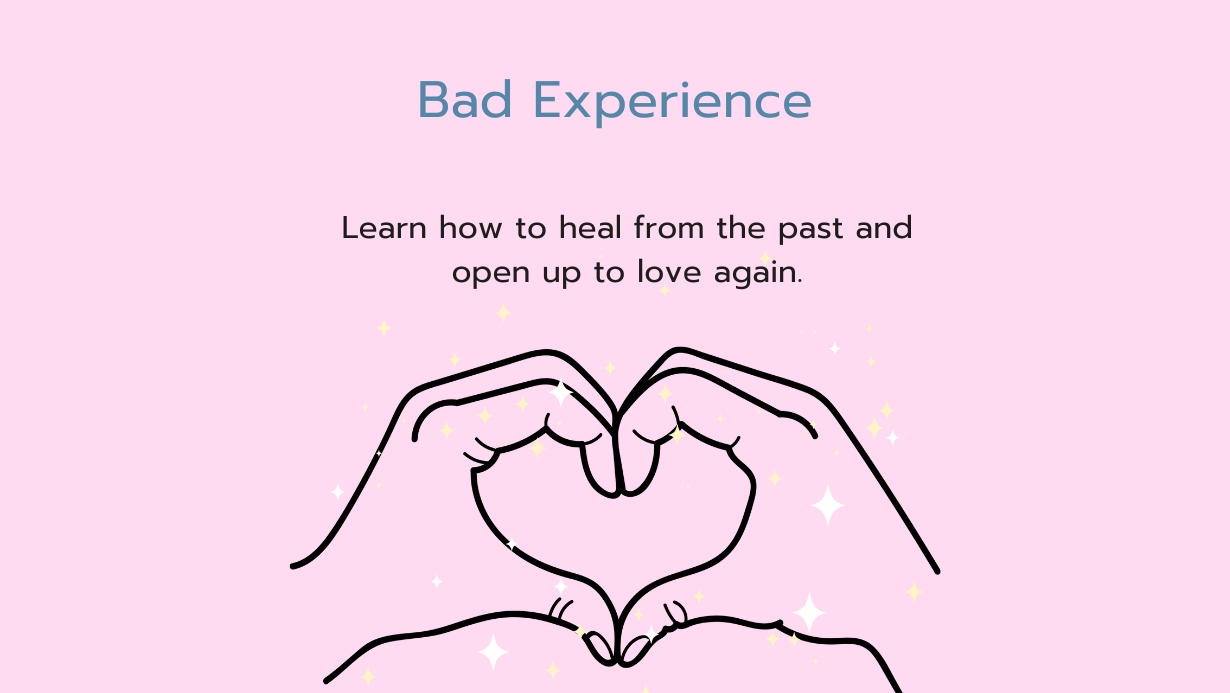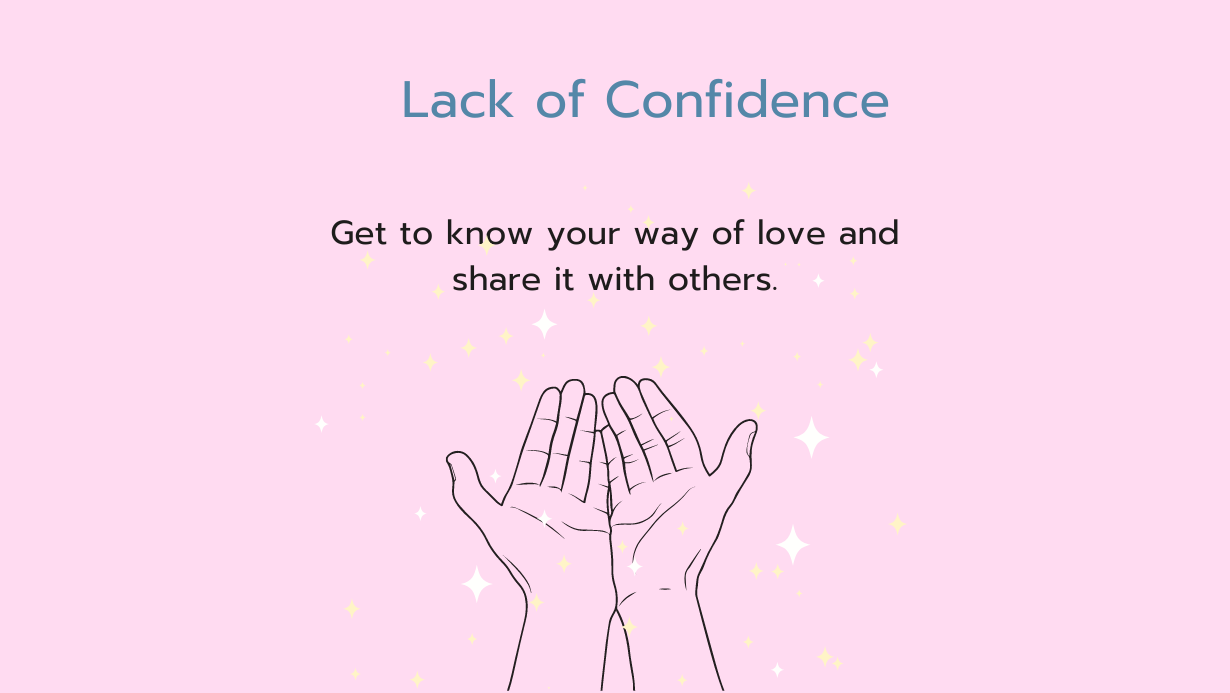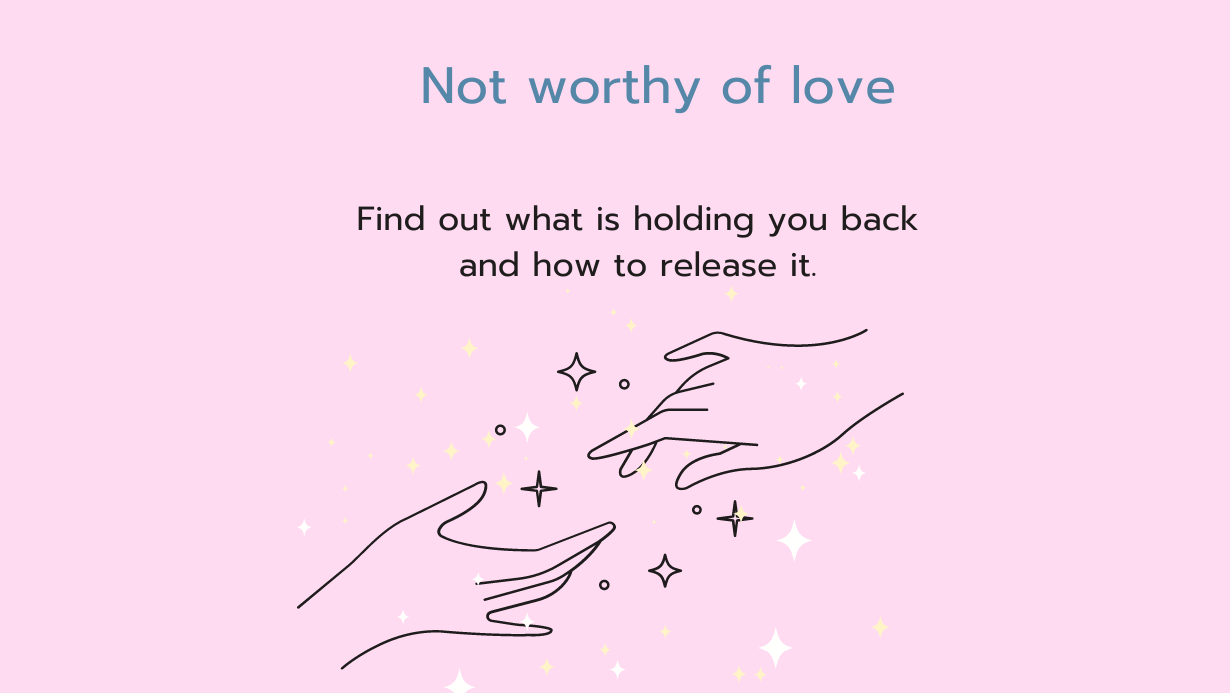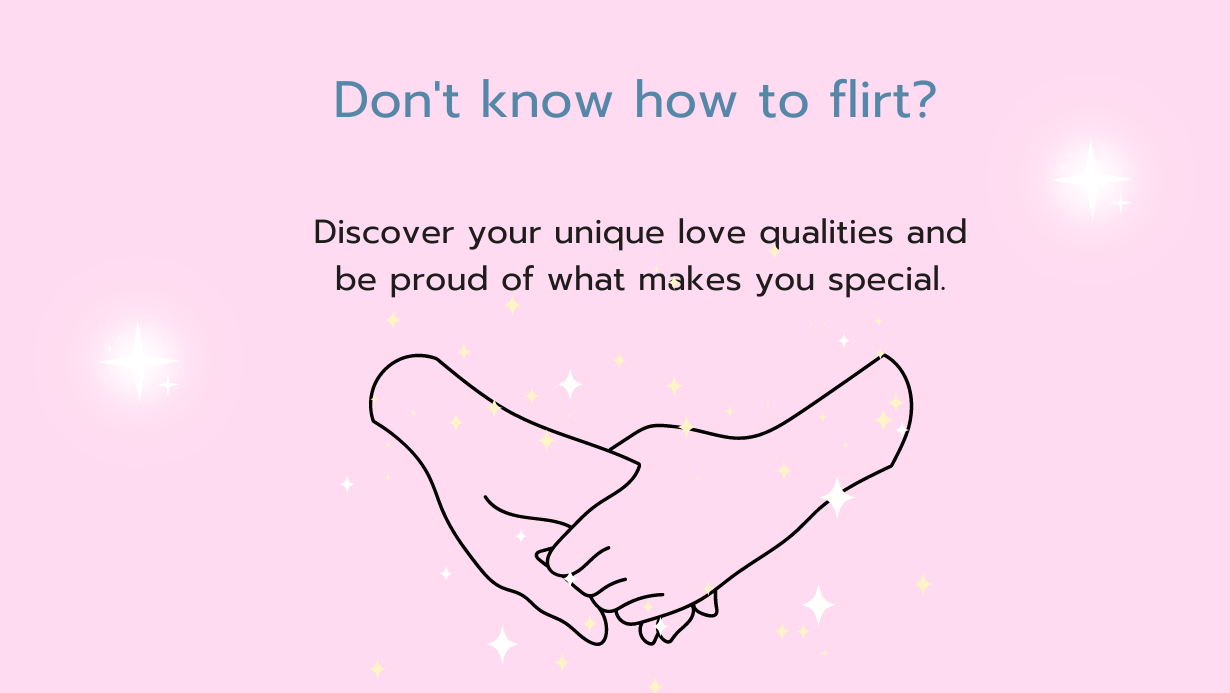 My Love and Relationship Horoscope Reading
Can restore hope and faith to find love.
Working with a trusted astrologer can help you to find honest answers about your life. Understanding why certain things didn't work out can bring back the optimism we once had and allow us to move forward with confidence.
It's never too late to believe in love.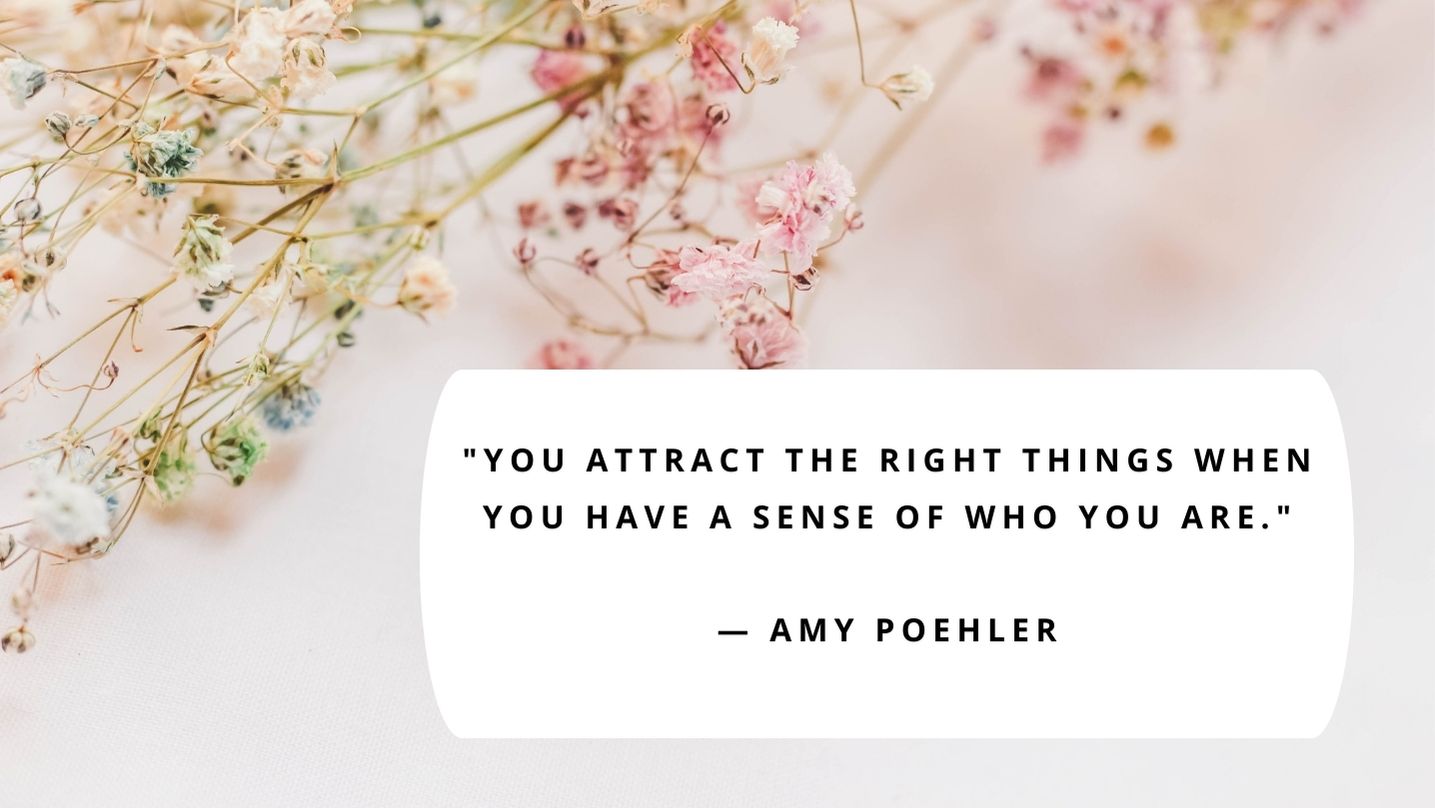 What my Love and Relationship Horoscope Reading will offer you:
Do you know your standards? Many people who are single struggle with serious confidence issues and insecurities about being alone. This can lead to relationships with people who will never meet their standards for a partner. Sooner or later those people have to realize that long-term relationships are only successful if we know our "must-haves" in relationships and use those standards to find the right match.
My Love and Relationship Horoscope Reading will help you to establish those standards.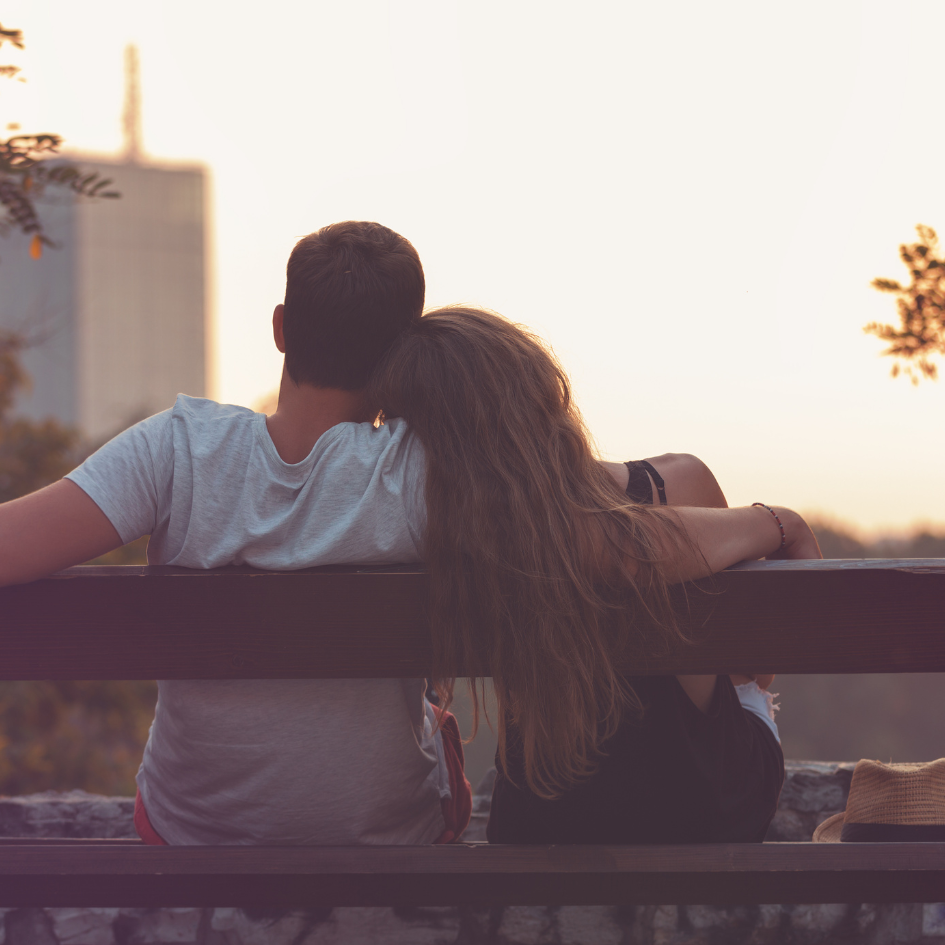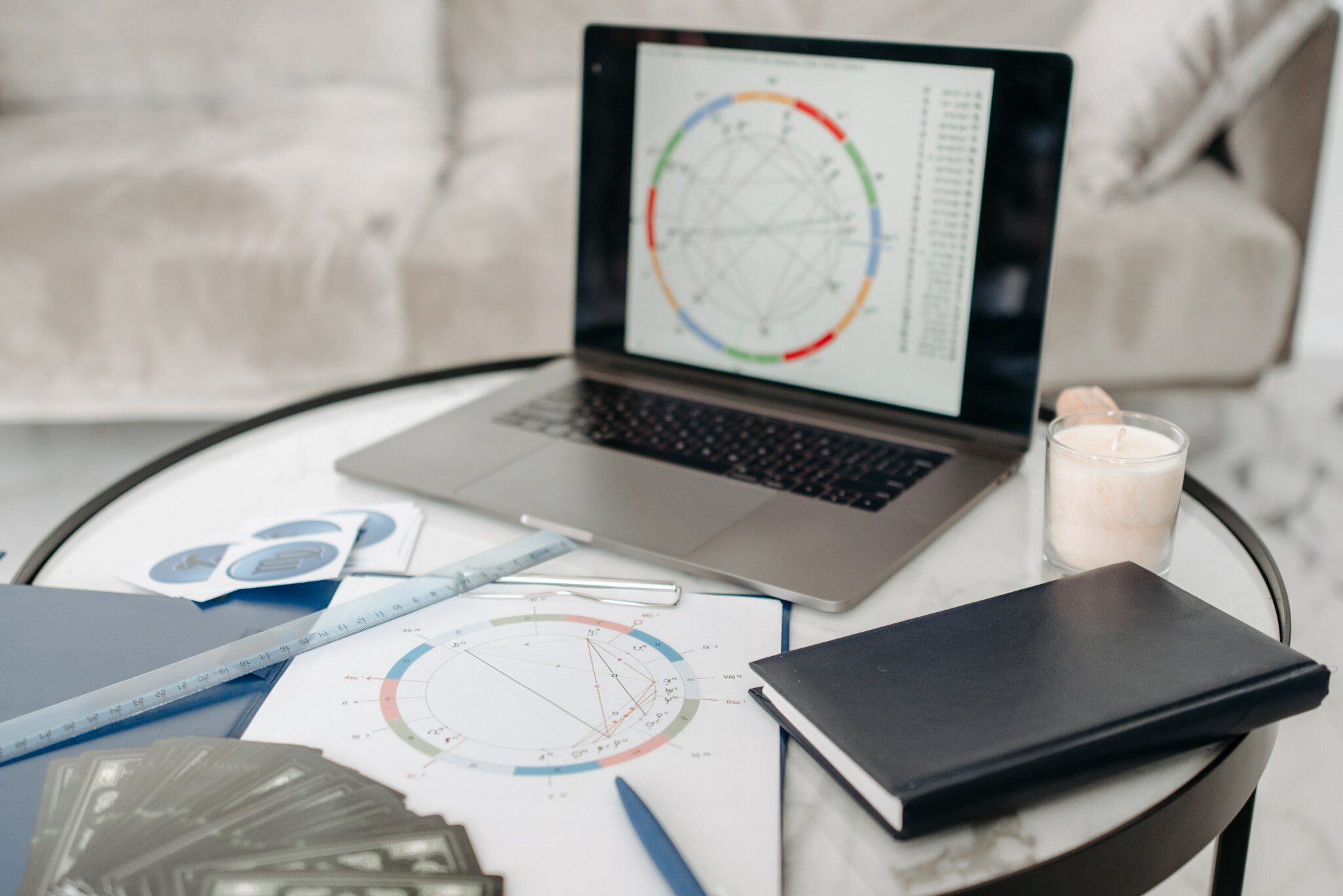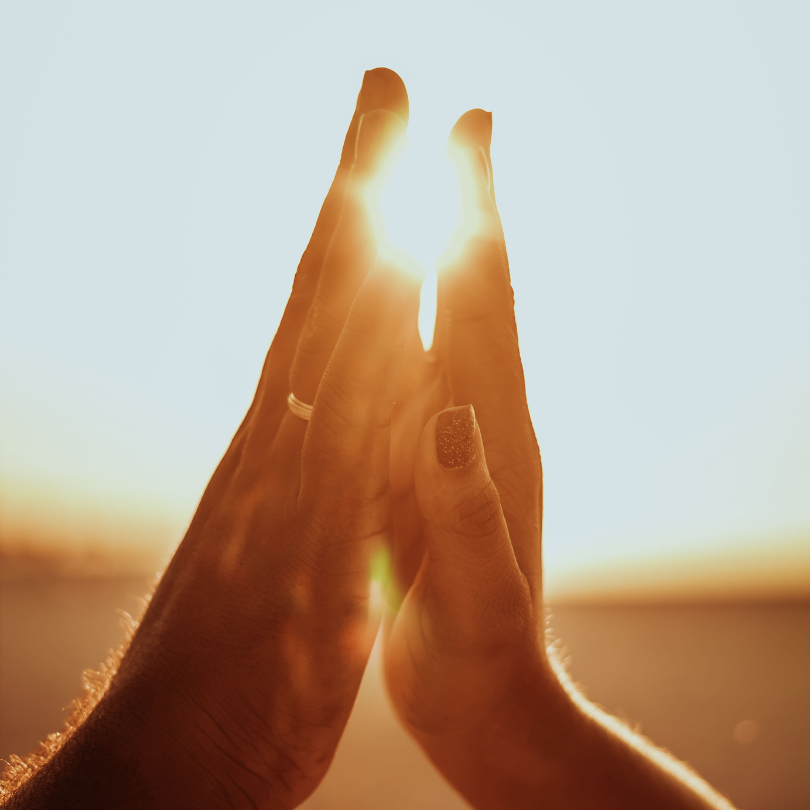 Many of us are afraid of getting hurt or rejected which prevents us from making a move in love. Maybe in the past you also have pursued the quest to look for true love – however, in the end, things didn't work out the way you thought. The grief over the loss of a relationship or a broken heart can be carried forward for many years to come if we don't find a way to heal ourselves. Often healing starts with understanding why things went the way they did, this allows time to reflect and learn.
Let me help you to bring some clarity into your past - so you can heal and move forward.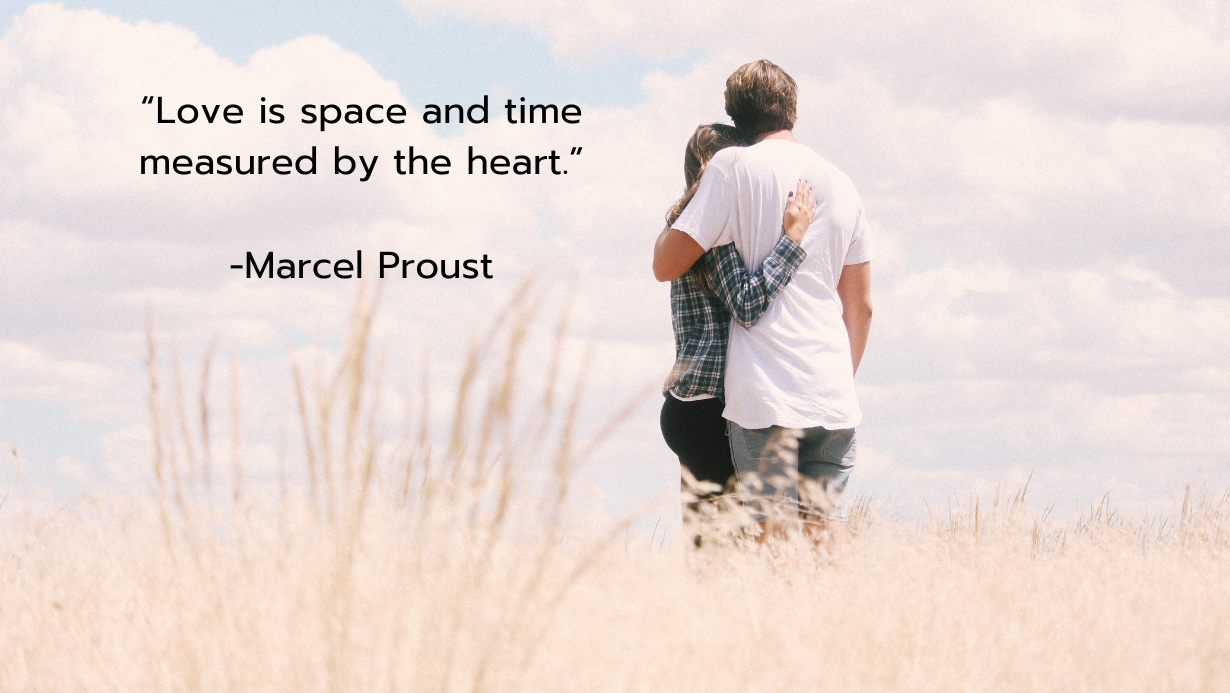 My love and Relationship Horoscope Reading will also include:
The
right timing
to find love
Your Astrological transits
There are times in our lives when finding love will be easier than others. Knowing when those times will arise can help us to take positive action on our love quest. Depending on which transits occur in your chart, an astrologer can pinpoint possible opportunities.
My Love and Relationship Reading will highlight your potential love transits for the next 12 months from the time of booking this Reading.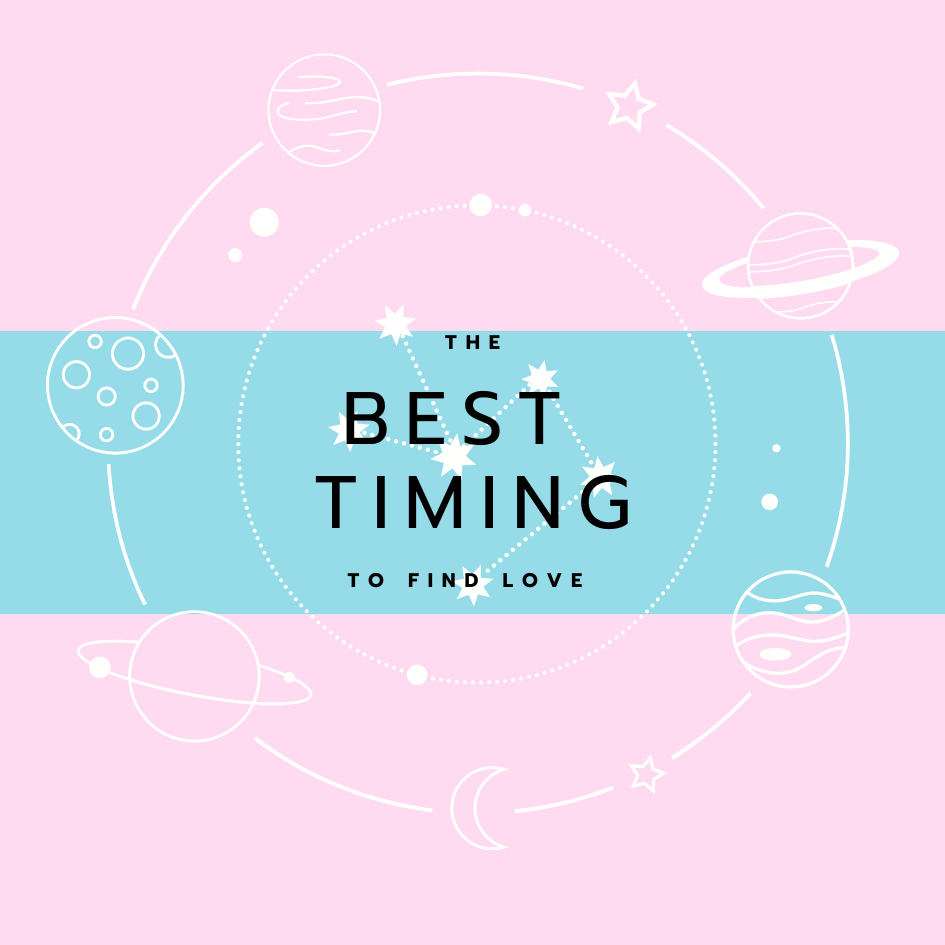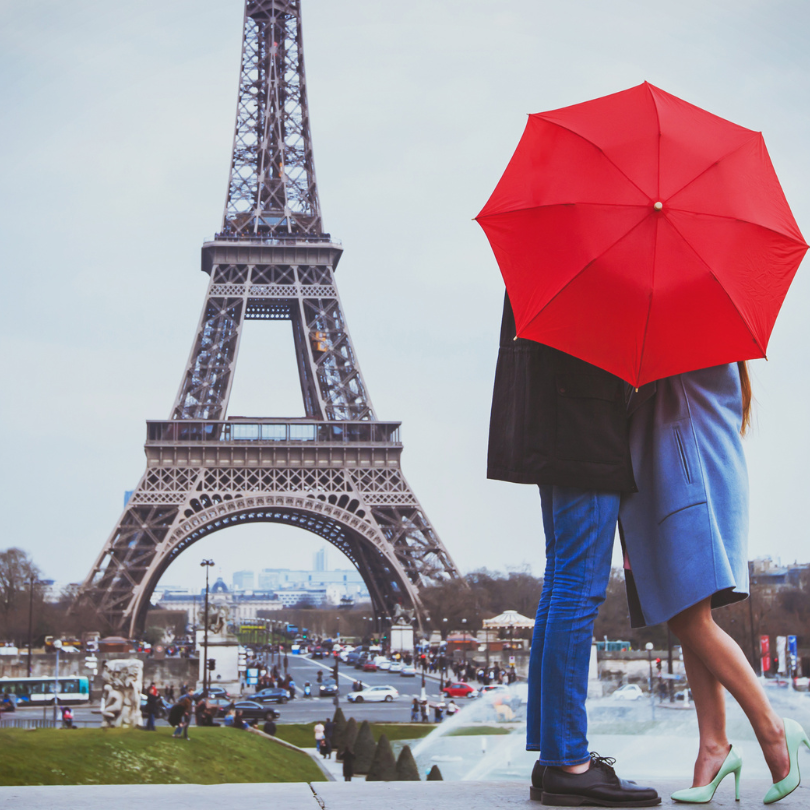 Location Astrology can help to identify places where you will be most successful, experience good fortune, or even find true love. Based on your birth chart, I will highlight four magical love places around the world that will have a significant influence on your love life.
Get ready! Pack your bags – the next destination is TRUE LOVE.
Are you ready to transform your love life?
Book your Love & Relationship Reading today & receive all that you need to know.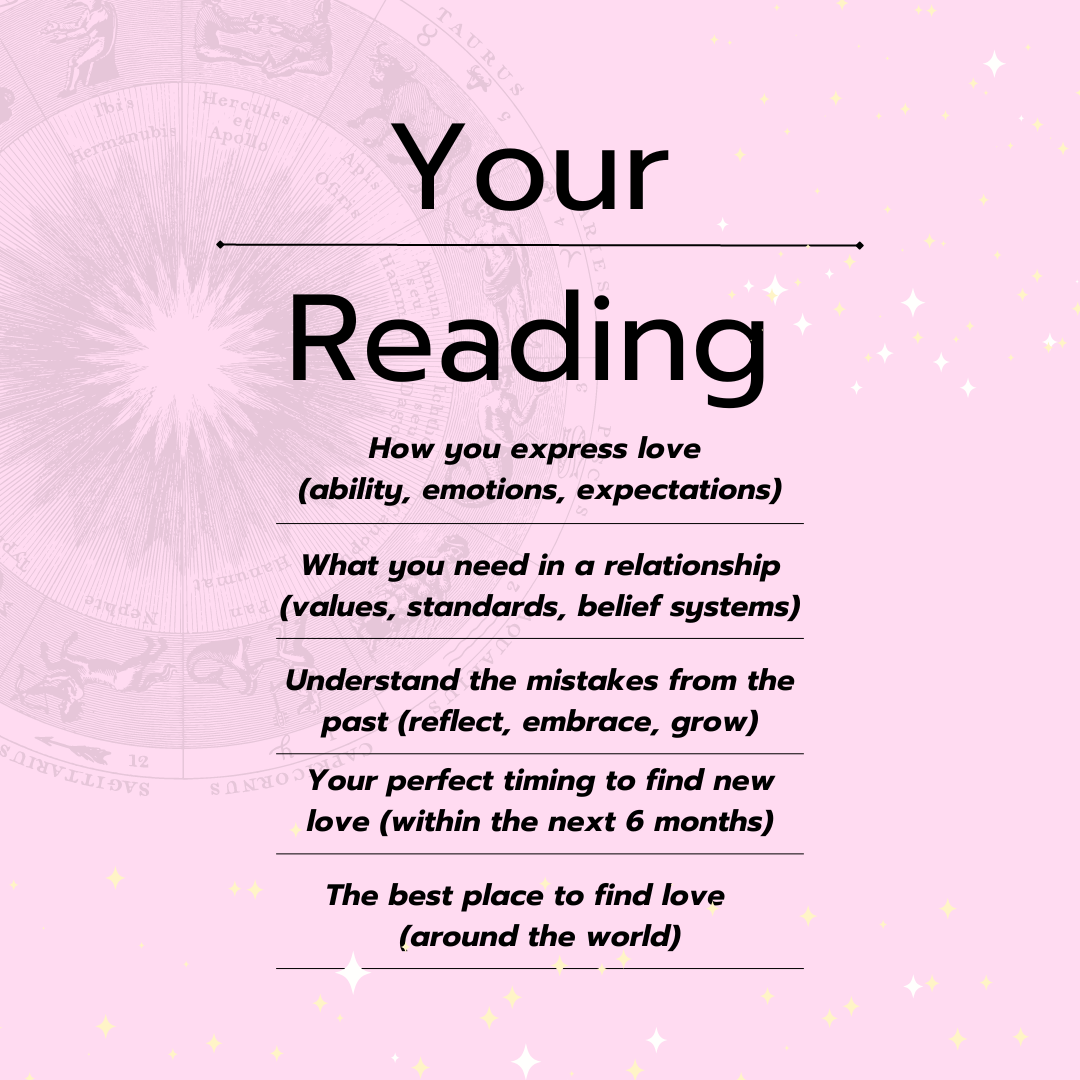 Finding
Love
has never been easier
Do you want to know how you can find true love?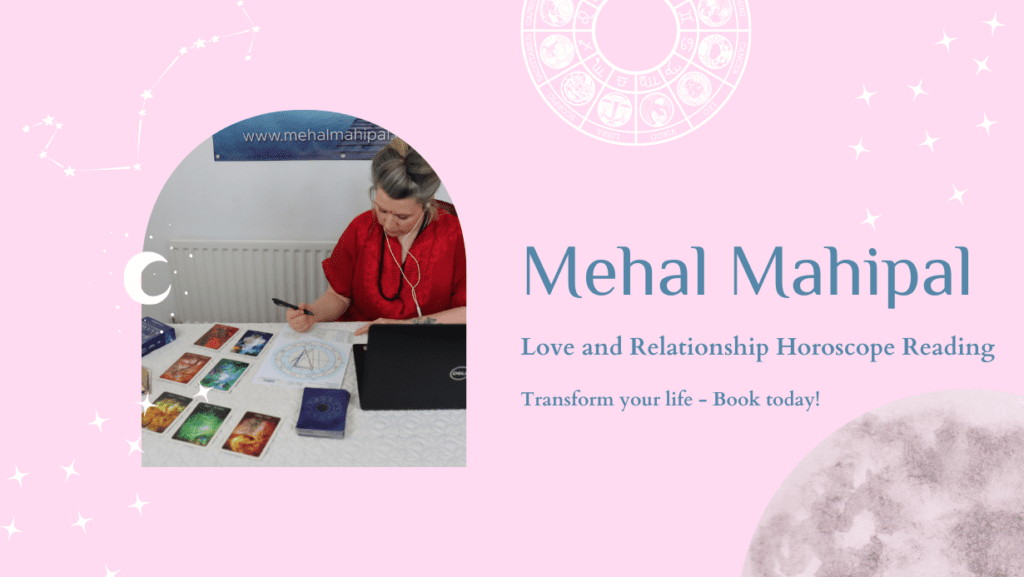 How to book your
Love and Relationship Horoscope Reading
It's super easy to receive your personal Reading - just follow these simple steps!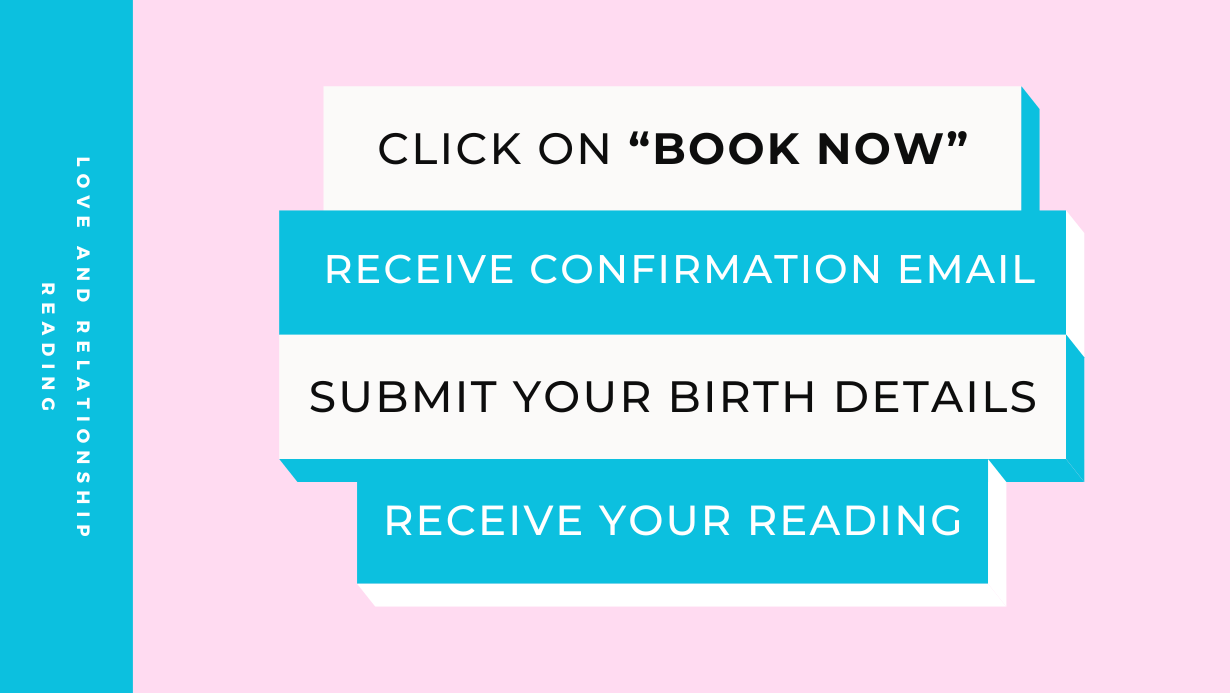 Your Love and Relationshiop Horsocope Reading is based on your personal birth chart.
All of this s included in your Reading!!!
1. Personal Horoscope
Analysis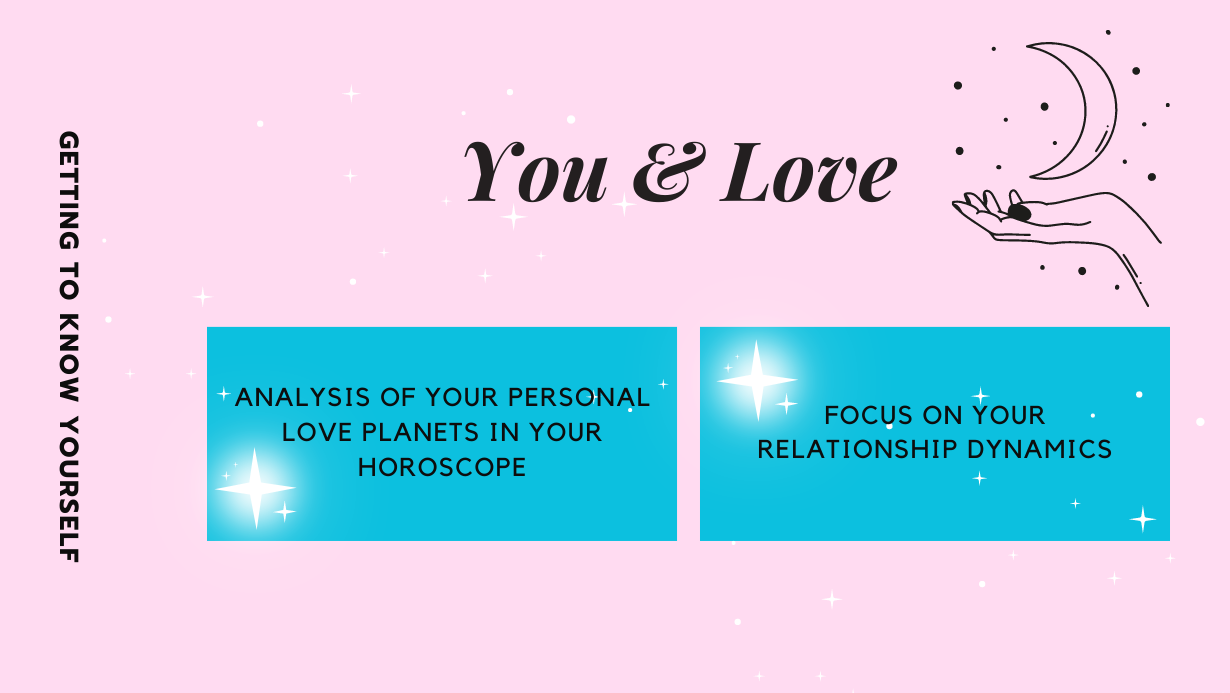 2. Karmic Love
Astrology
Insights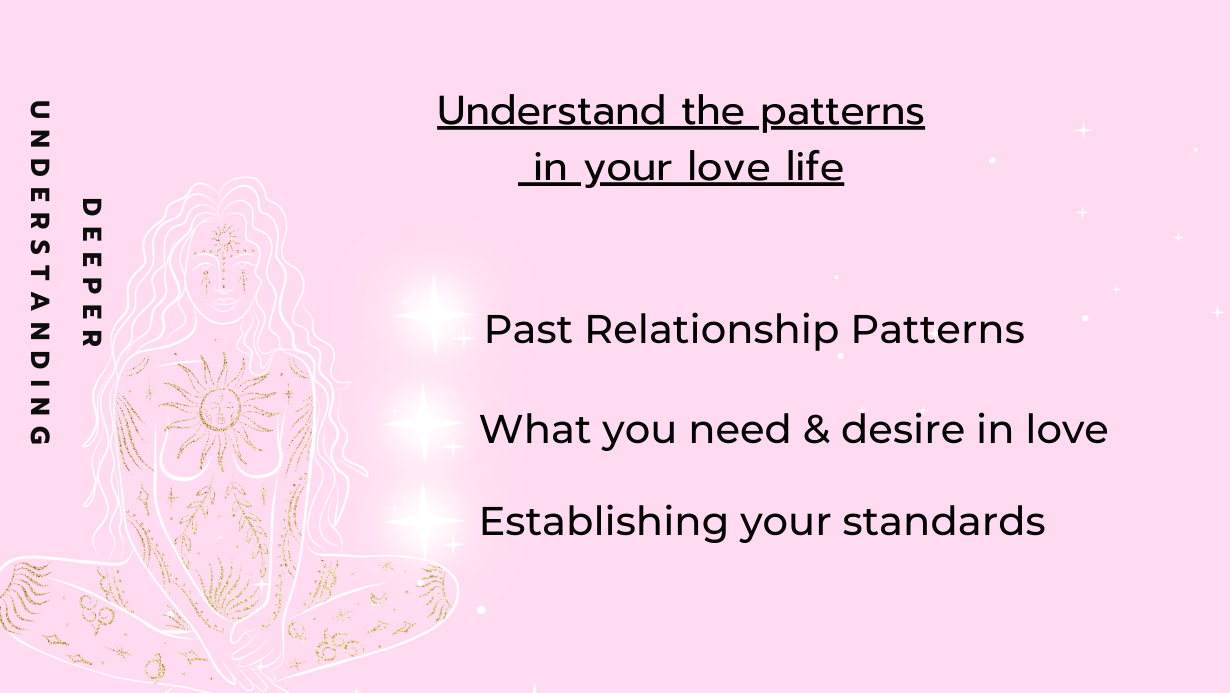 3. Six months
Forecasting & Location
Astrology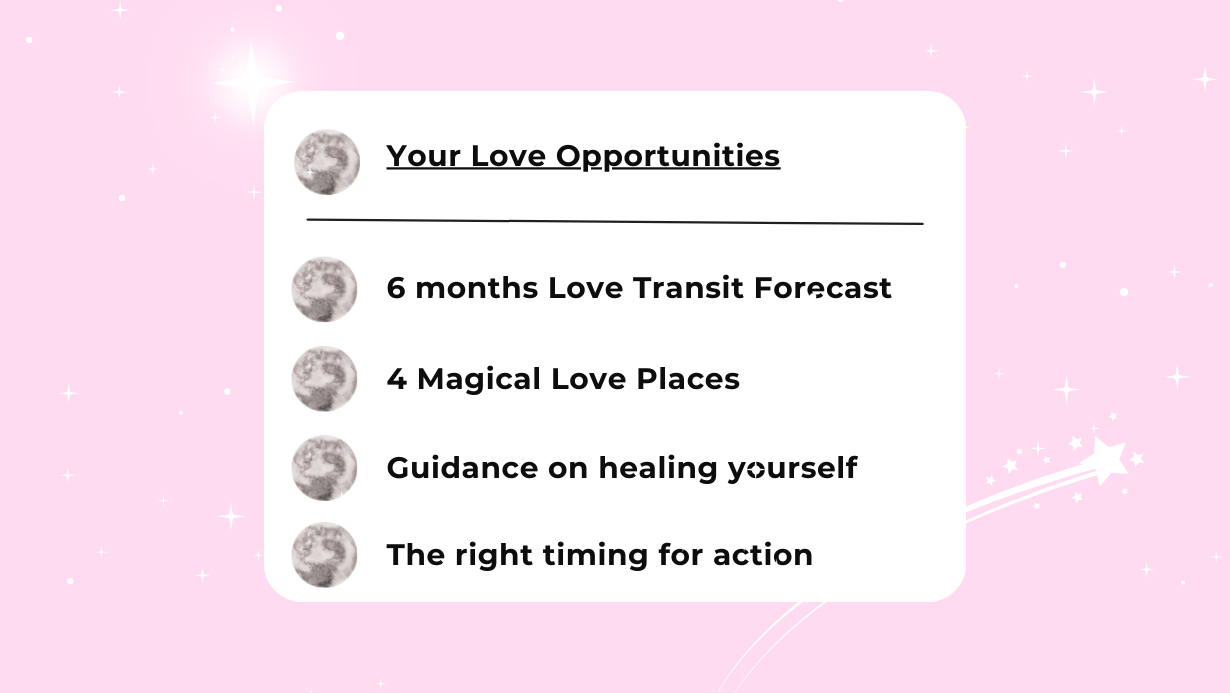 Delivered
directly
to your inbox