Shamanic Astrology combines the practices of Shamanism and the wisdom of Astrology, creating a practical use of astrology for everyday life. An astroshamanic practitioner seeks and offers a direct experience with Astrology, which can express itself in unique ways based on the practitioner's expertise and focus. Astroshamanism is a life-changing way to live in harmony with the cosmic forces and be able to access their power.
How can Shamanic Astrology be used? 
There are different ways I apply my knowledge of Shamanism and Astrology in my daily work. It all depends on my client's needs when they contact me. I use sacred tools and astrological calendars and offer healing rituals, shamanic journeys, trance dance, and 1-2-1 horoscope readings.
Furthermore, I also run workshops, hold lectures and offer in depth-knowledge with Signature Programmes for my clients from all over the world.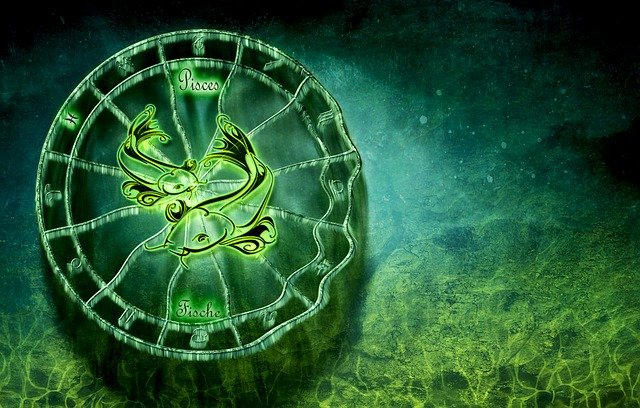 Shamanic Astrology is my way of life.
Astrology has always been in my life since I was a little child. I was born hypersensitive and gifted with second sight. From a very early age, I was aware of things others could not see. Slowly but steadily, I experimented with energies to find out why I always felt so different.  However, it took me another few years of training and development to really be able to tap into my gifts and use them by will.
As you can imagine, it was not always easy to be aware of things before they happened. Furthermore, I could see potential in people and situations and was unsure what to do with this knowledge. Today, I know my gifts, and I  can easily tune into the upcoming trends, the Zeitgeist, and people's energy fields and souls. My inborn curiosity led me to study Western Astrology, Chinese Astrology, Psychic Development, Spiritualism, and Theosophy.
For over a decade, I have offered my 1-2-1 Readings to clients needing spiritual guidance and insights. Astrology provides a unique and powerful tool to understand oneself and the impact of universal happenings in our daily life.
What my customers say: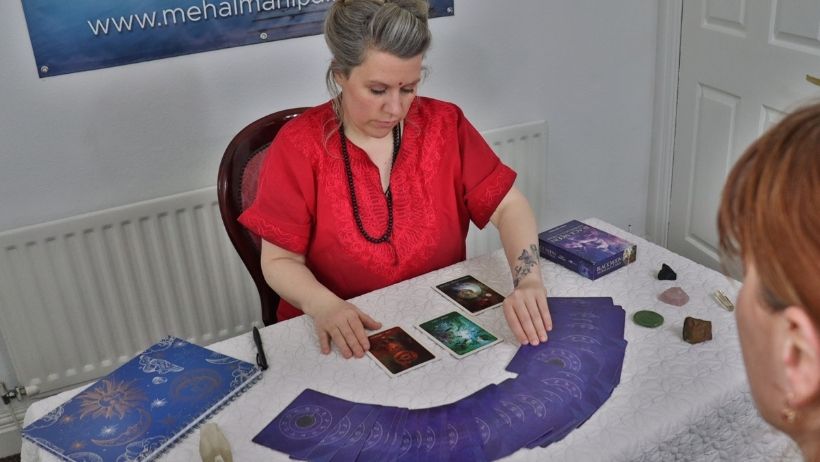 I just had a Reading from Mehal, and it was spookily accurate. I had Readings from Mehal before, and they were always spot on the much-needed advice. So much appreciated.
Highly recommended! I had my Astrology reading and it was spot on all about my personality and who/what I'm drawn to. Such great advice too on how to balance myself and what to watch out for this year.
Dear Mehal, you looked into my soul and your words have touched my heart. I was able to recognize myself and now I can understand myself. Your clarity allows me to steer my life path in a direction that resonates with me. Thank you so much.
Trying to find the words to describe my Astrology Reading is a tough thing to do - because it was so accurate. Mehal comes from a place that not many Astrologers can touch upon. Caring and with integrity. Really exceptional. Thank you so much.
Astrology Taro Card & Horoscope Readings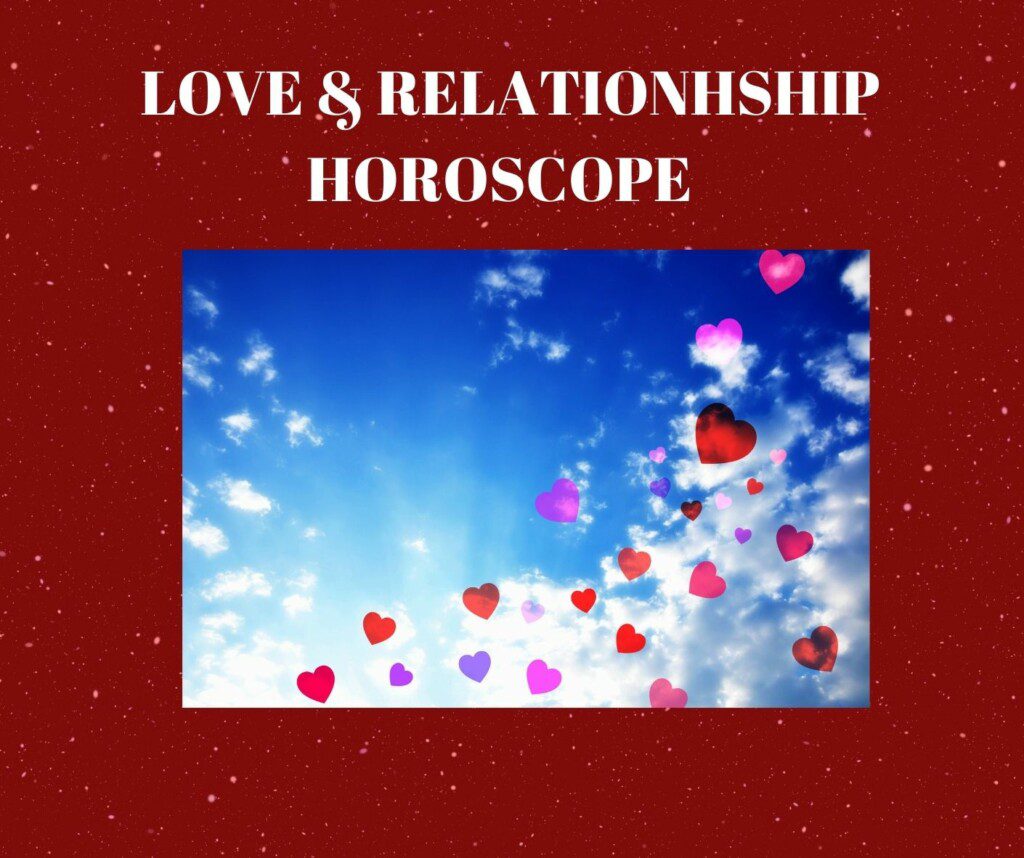 This Love and Relationship Horoscope Reading is for everyone who seeks a more profound understanding of Love, Sex, and Relationship. With a direct focus on your needs and desires. It will offer a lot of practical advice on finding the perfect match. ~ 60min.
A Karma and Destiny Astrology Reading offers a lot of insights. Do you know your life's purpose? Are you aware of how past lives influence your current life direction? In this Reading, we will look at your personal Destiny Axis ( North and South Node) to find answers. ~60min.
This 6 months Astrology Forecast will give you insights-  based on upcoming transits and other astrological events for the next six months. This way, you can plan important appointments and will get a clear strategy on how to move forward by avoiding pitfalls. -60min. 
My Intuitive Astrology Tarot Card Readings are not based on a personal horoscope. But the 14 – Card Spread focuses on a more intuitive interpretation of the current energies surrounding you shown by the Astrology Tarot Cards.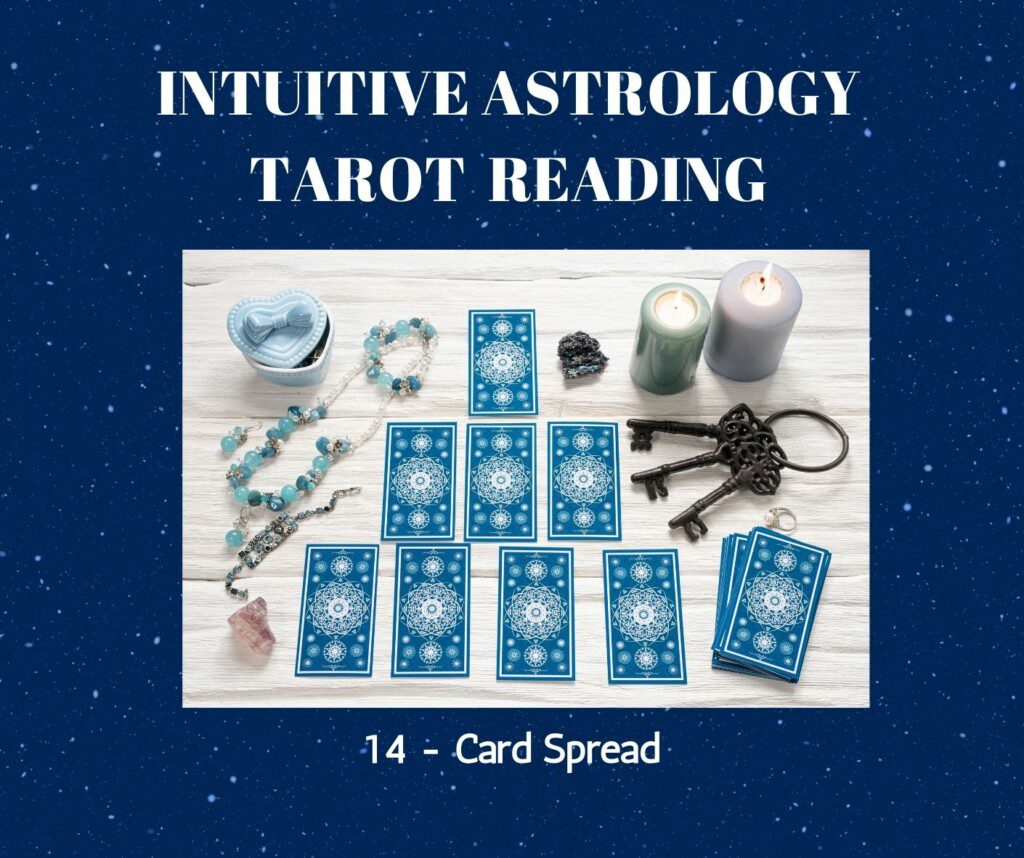 Shamanic Astrology is Experimental Astrology
The most crucial application of Shamanic Astrology is the experimental part, which means that we can use Astrology in many different ways that suit us. Such as Yoga, Astroshamanic Trance Dance, rituals, Ceremonies, handcrafted items infused with spiritual energy, preparing and cooking food, Vision Quests, Shamanic Journeys, Healing Sessions, Massages, Beauty Treatments, Gardening, Harvesting, etc.
It will depend on which teachings of Astrology you follow and how open you are to implementing it with another art. Shamanic Astrology can add incredible value to any spiritual practice and expand its solely use as analytical science.
Astrology is the language of energy with its symbols and interpretations. Shamanic Astrology is a way of life.
You are directly connected with the cosmic forces this way. This means you live a genuinely empowering life daily. Furthermore, it teaches you the secrets of energies, the cycles, the forces, their impact, and you.
Shamanic Astrology is superior to empowerment and healing. It is the ultimate knowledge of the self and living in harmony with the world around you.
Shamanic Astrology is a way that changes your life.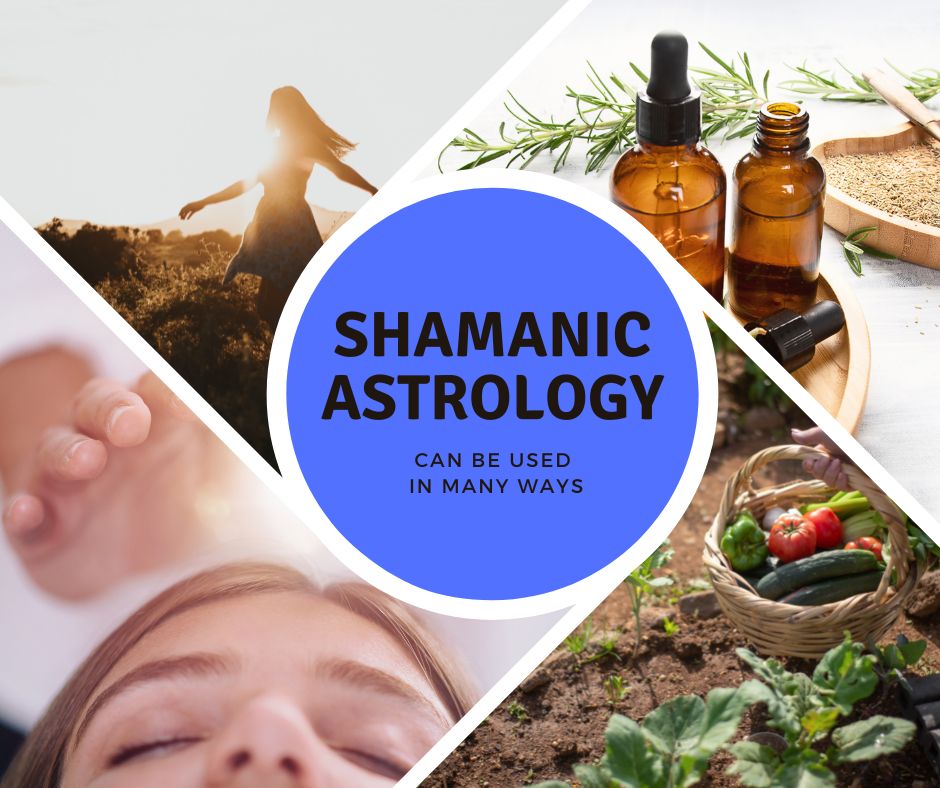 I am the only 3rd Level Astroshamanic Practitioner in the UK.
My work holds great variety and serves clients worldwide through 1-2-1 Astrology Readings, Astroshamanic Healing Sessions, and my Signature Programs.
I spent years traveling the world on my spiritual path. A continuous search for deeper understanding and purpose. Along this way, I was honored to study with one of the most knowledgeable teachers in Shamanism, Astrology, and Psychic Development.
During this time, I was lucky enough to have lived in Canada, where I was taught "The sacred path of the ancient land," and South Korea – where I was initiated to Korean Buddhism and traditional healing methods. I spent a few months far away from society in the mountains. A rather challenging experience that allowed me to bring more spiritual gifts forward. As well as to gain deeper insights into the mysteries of the universe.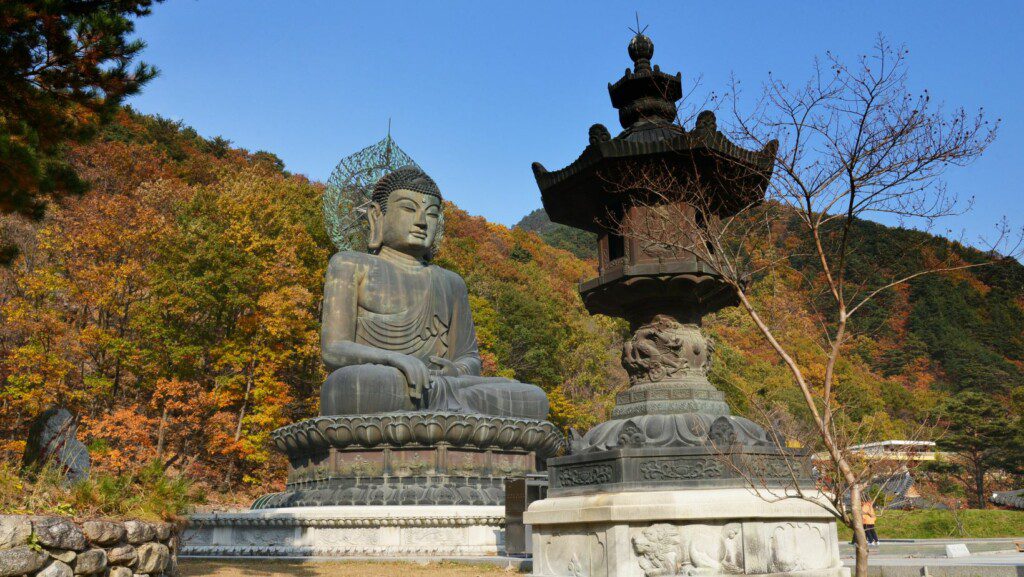 Learn more about my Astrology Reading Offers
The study of Astrology can be rather challenging
.
Everyone is interested in Astrology if they admit it or not. The cosmos has always been a place of wonder and mystery, and we deeply feel the planets' influence. However, it can become a rather challenging undertaking once people start to study astrology knowledge as it is a complex subject with many different angles to look at.
For this reason, many people give up their studies very quickly as they are too overwhelmed with everything they read. Often, those people lose themselves in trying to understand Astrology with their minds only.
My Mission is – to make Shamanic Astrology accessible to anyone who wants to transform their lives.
Currently, there is a genuine lack of practically applied astrology, and my goal is to change this. 
I have found different ways that allow people to apply astrology much more easily and efficiently in their everyday lives. 
Shamanic Astrology is a life-changing experience; it is different to implement this knowledge than just reading about astrology in books. In Astroshamanis, it is possible to understand and experience directly the power of your chart's forces, planets, and energy. Furthermore, the proper use of practical astrology allows you to use it in your everyday life to enhance your well-being and transform your life. 
My unique teaching and coaching concept is based on the areas of my expertise essential to my Astroshamanic work and way of life. This allows people to understand my work better and choose my services according to their need for astrology in their lives.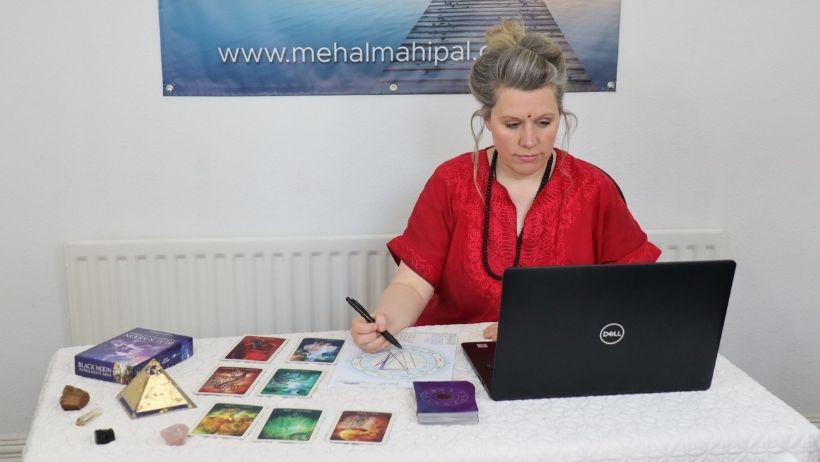 Outer Astrology:
Outer Astrology includes the work with calendars, astrological cycles, and rhythms. Accessing this wisdom allows me to work in tune with nature, the cosmos, and its energetic forces. I mainly focus on specific astrological events or circumstances which can create opportunities. 
I work closely with the Moon- and Sun calendar and keep track of critical astrological events during the year to predict energetic and dynamic changes. In addition, I include transits progression of planets when working on personal Horoscope Readings. 
I also use planetary calendars in my Astroshamanic work to locate the best timing for Healing rituals and Sacred Ceremonies.
Read more about my work with Astroshamanic Healing Rituals here…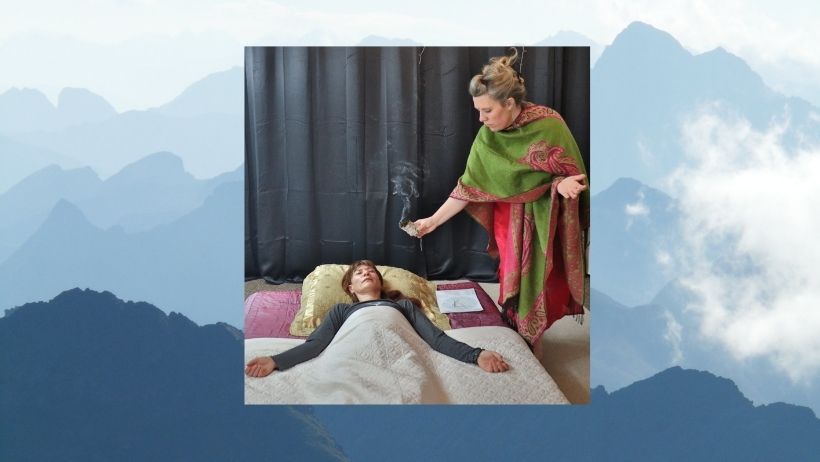 Practical Astrology
Shamanic Astrology's practicality is fantastic, allowing you to apply this wisdom in many areas of your life. It will enable you to draw from astrological energy and link it to the physical world. Using important astrological events and sacred tools such as herbs, essential oils, gemstones, and much more.
Sacred Herbs and Gemstones:
There are different ways we can use plants. For example, we can harvest or use specific herbs in alignment with astrological calendars. . This way, we can infuse the herbs with this powerful energy. Furthermore, each Star Sign and planet is associated with a specific plant, stone, color, time of the day, and different tools a shamanic practitioner can use.
Tools:
To enhance healing abilities, the astroshamanic practitioner will choose specific tools relevant to the ailments of the person who is seeking help. This way, those specific appropriate tools bring additional energy to the spiritual practice of the healer.
Healing Sessions
My shamanic Healing Sessions are so compelling because I do exactly that. I choose my sacred tools in harmony with the cosmic cycles as well as with the ailment of my client.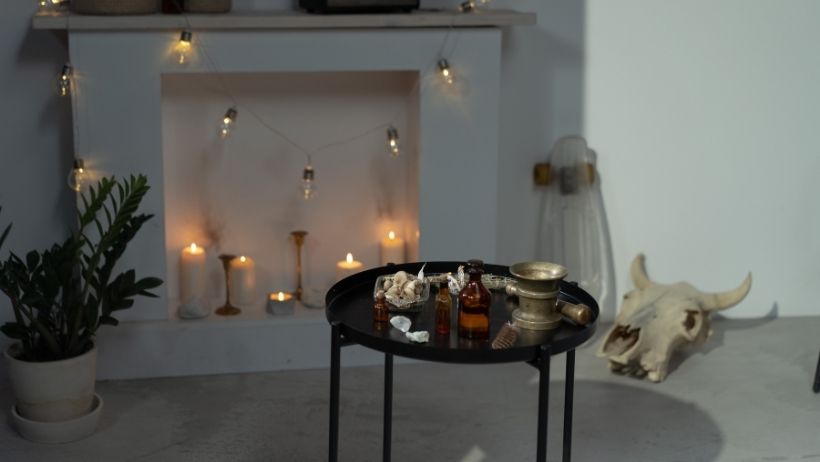 Astro Diet & Healing Foods
I am not only an astrologer and Shamanic Practitioner but also a Nutritional Therapist and a Traditional Chinese Dietary Therapist. Cooking and working with organic produce and herbs has always been my passion.
Today I use my knowledge in shamanic astrology and Food therapy to create amazing healing food recipes. Those recipes are seriously life-changing, deep nurturing, and powerful healing tools to establish overall well-being.
Especially in our culture, where food and its preparation have become a time-consuming nuisance. The quality of our food has dramatically decreased, and we are not spending enough time sitting and enjoying our meals anymore. We slowly start feeling the impact.
Science has already proven that many mental and physical health issues are directly connected to our lack of real nourishment and quality foods.
  It doesn't have to be this way.
My upcoming Signature Program
 "Astro Diet – Combing Astrology and Healing Foods"
allows you to step back into the power of food as medicine.
In this program, I will teach you all that you need to know to enhance your life, accelerate healing, and, most important, how to prevent disease in the first place.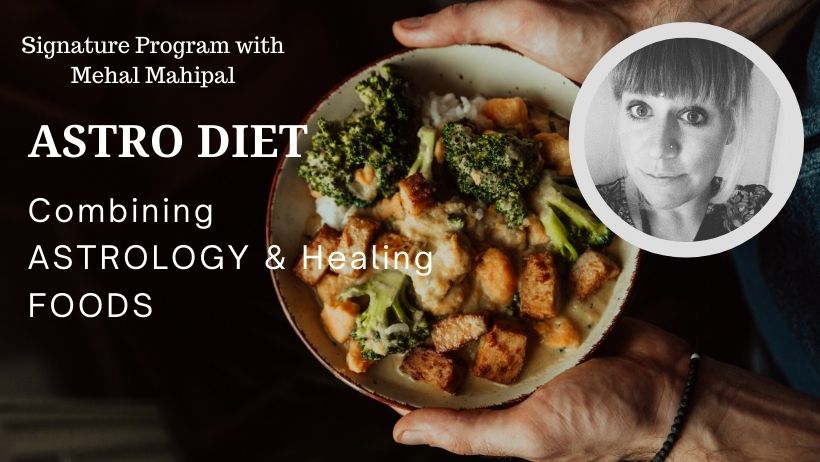 The most potent tool and practical application of astrology are in your everyday reality. We want to apply this wisdom so that we can feel an immediate impact.
Combine Astrology with Healing food is the most empowering way to implement this ancient wisdom.
This way, we bring the influence of the cosmos directly into your whole body.
Never has anything been this powerful before. You will feel the difference immediately.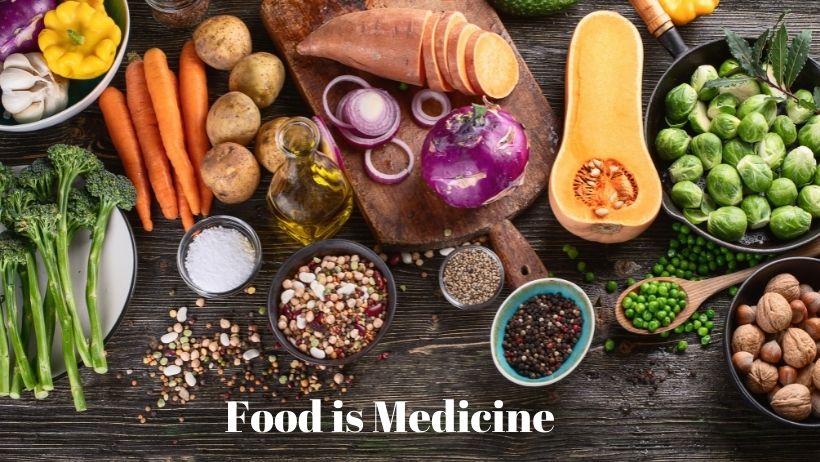 This way, you will:
learn to use astrology daily

be confident in working with astrological calendars

experience the power of seasonal cycles

discover healing foods that allow you to live in harmony with the cosmos

increase your well-being and happiness

reduce stress

live a more aligned life

bring this wisdom to their families and children

strengthen your body, mind, and spirit

boost your immune system

enhance their understanding of cosmic cycles

able to draw from powerful energetic resources

heal your relationship with food

provide deep nourishment for your whole being


You will learn:
how to use the Sun Calendar and become aware of important astrological events

how to apply the Moon Calendar to plan essential tasks and activities

understand the body's connection to the Moon Cycle

align your diet to the cosmic cycles use. Use

o herbs and other ingredients to accelerate healing

easy recipes which you can prepare in no time

connection to all of the 12-star signs and how to access their power

Balance your hormones naturally

Finding your rhythm and sticking to it

use healing techniques that align with the cosmic cycles

introduction to essential oils and their use for cooking and healing purpose based on astrology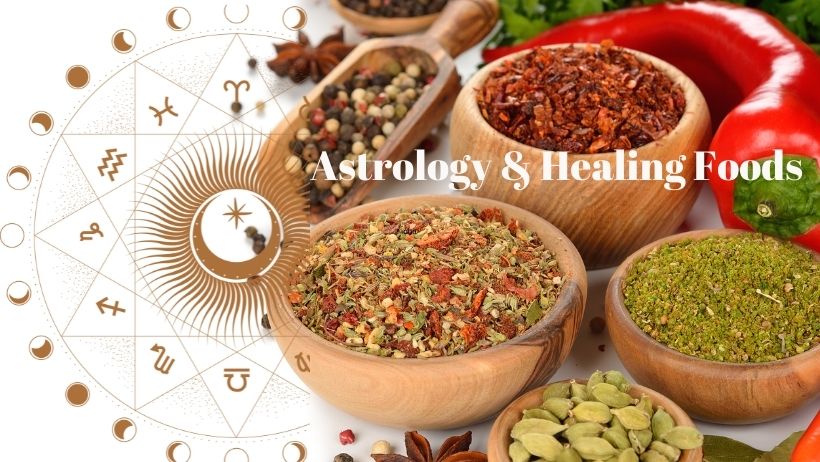 Are you ready to change
Your LIFE?
Don't miss this incredible chance...
Register your interest today to receive more information.
The first day of your new life starts here!!!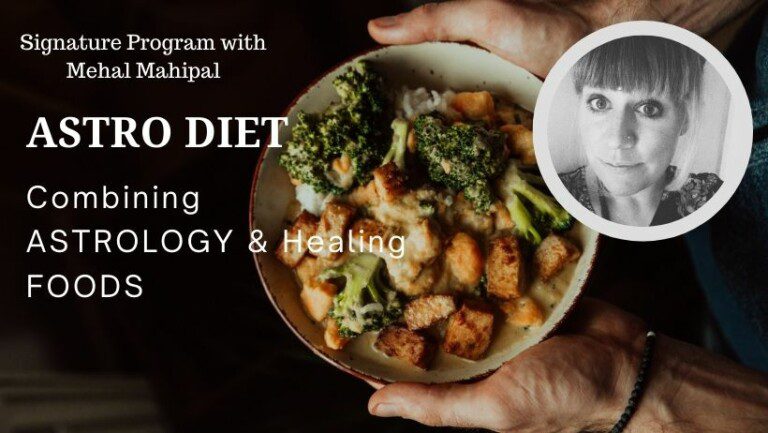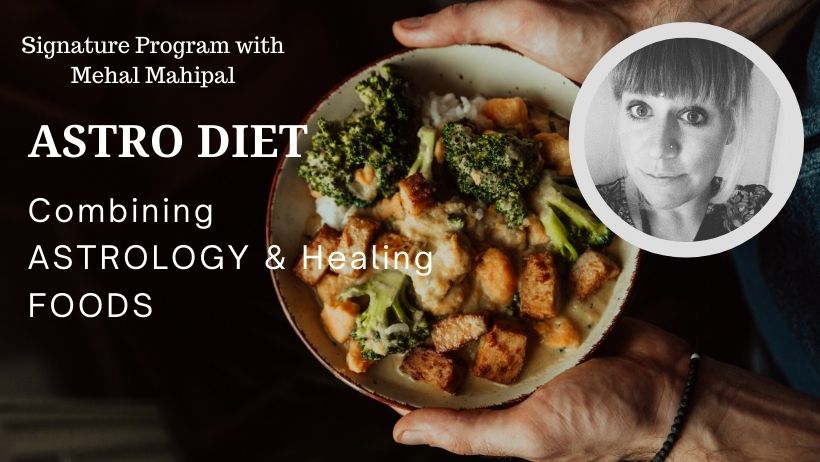 "The Astro Diet"
Combining Astrology and Healing Foods to change your life.
Fill out this form to stay informed when my Signature Program Slots become available next.
What's your reaction?
0
Cool
0
Bad
0
Lol
0
Sad